WEB DESK: Pakistanis are the world 16th most happiest nation of the world, according to Happy Planet Index survey by US.
This nation has it own completely different psychology and a unique temperament. Lets see some exceptional things that Pakistanis are always ready to do.
1. Protest
Blocking roads, burning tyres is not a big deal for a Pakistani. The world should suffer their problems.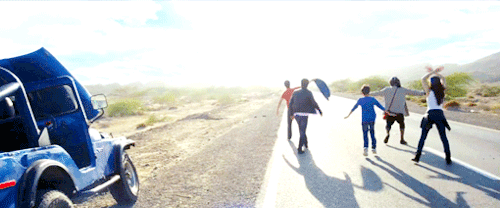 2. Cracking Jokes At Inappropriate Time
Telling a girl who just got married and put on weight– "So when is the little baby coming? ahan ahan?"  Aunties it is none of your business.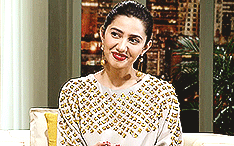 3. Lets Show Off
Be it children, husbands or clothes, Pakistani love showing off. "My son just got his first job. He makes Rs100,000 a month."
We are totally not interested.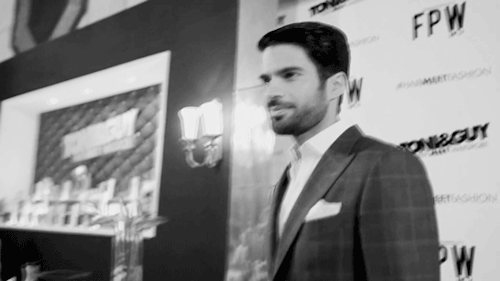 4. Double standards
Aisha Omar does an item song– and every one tut-tuts the falling standards of society. Replace Katrina Kaif with her, and you can watch the item-number with your family.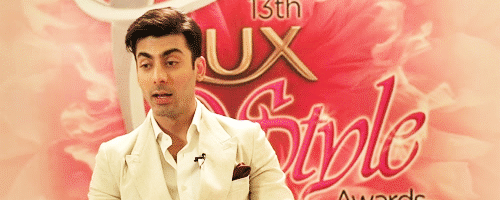 5. Emotions Are Everything
Our families are full of drama. So when the son wants to move out of the family house with his wife– the mums are all tears. Aunty, he is just moving a block away.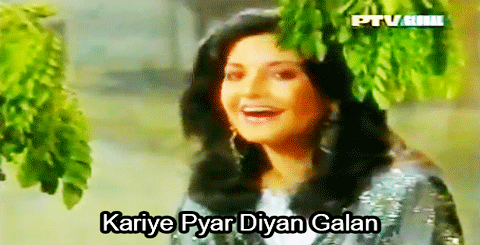 6. Cheating
Cheating in exams is a must. if someone is copying from you let him, it is Sadqa-e-jaria.