WEB DESK: Every woman is unique and beautiful in her own way. After all beauty is in the eye of the beholder. It's not only the physical attractiveness that makes a man go crazy and do anything for his woman, but also her sense of humor, adventurous spirit and compassion.
Pretty women can be found all over the world, but some countries possess beauty you simply can't fail to notice. Here are 5 countries with some of the most attractive women on the planet.
1. Russia 
The beauty of Russian woman is well known across the globe. From famous tennis players such as Maria Sharapova to top model Irina Shayk, incredibly beautiful Russian women will leave you speechless and charm you in no time.
2. Brazil
The country of football and beautiful beaches has the second most beautiful women in the world. When it comes to famous beautiful women  Adriana Lima, Gisele Bundchen, and many other Brazilian stunners are on top of the list..
3. Italy
It's hard not to get excited about a gorgeous Italian woman. As Italy is one of the main fashion centers of the world, women here possess great fashion sense . Many beautiful models have origins in Italy, including the famous Monica Bellucci, Elisabetta Canalis, Raffaella Fico, Nicole Minneti.
4. Argentina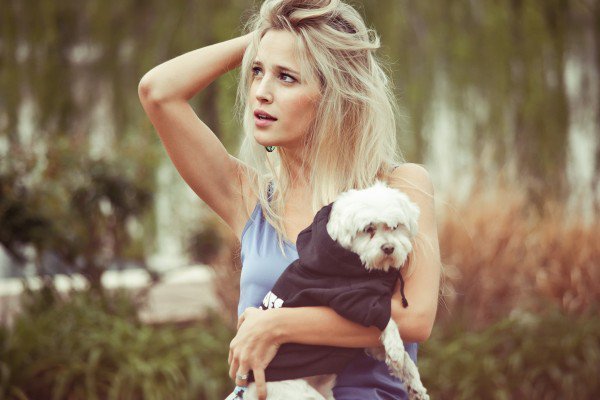 Always up to date with the latest fashion trends, Argentinian women are truly amazing. With a mixture of Spanish and Italian heritage, these women are passionate not only about fashion, but sports as well. The most famous model from Argentina is Inés Rivero.
5. Indian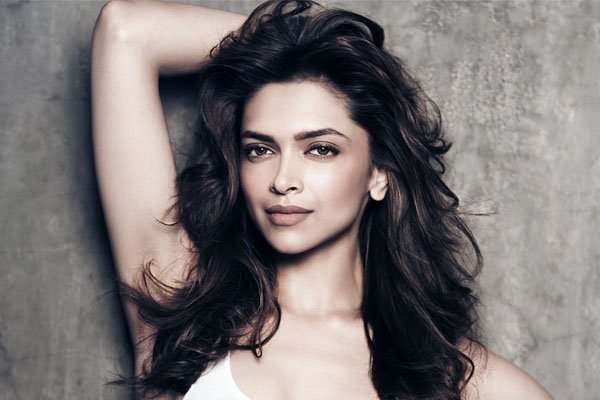 True beauty lies under the dark mysterious eyes of Indian women. Their long dark hair and dusky complexion make them seem exotic and simply stunning. Priyanka Chopra, former miss world and highly paid Bollywood actress, and Deepika Padukone are perfect examples of Indian beauty.