WEB DESK: The pride of Pakistan, Allama Muhammad Iqbal was born in Sialkot , in 1877. He is known because of his incredible revivalist poetry. His ideas contributed to the creation of Pakistan.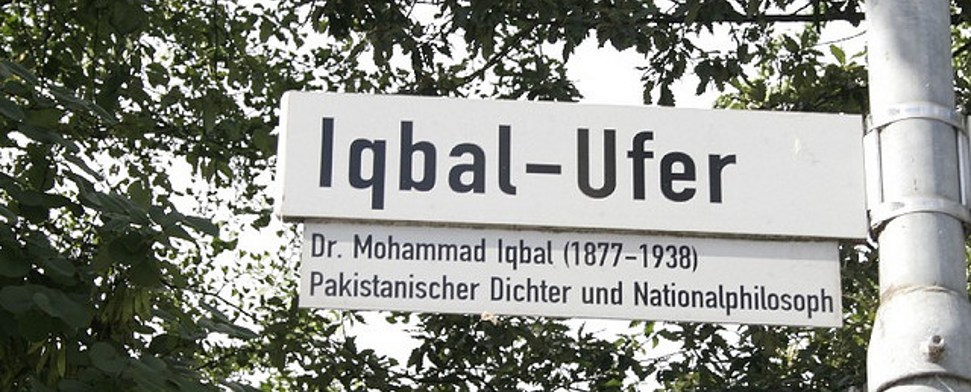 2. Allama Iqbal was knighted by King George, giving him the title of "Sir".
3. Iqbal married thrice. In 1895, he was married to Karim Bibi followed by his second marriage with Sardar Begum in 1910 and finally Mukhtar Begum in 1914.