WEB DESK: 2015 was a year of surprises. Films that looked like they would slip through the cracks were the ones that blew your socks off, while the ones that came with pedigree and big stars fell flat.
This was the year the true face of the Indian family came to the fore on celluloid, with films such as Titli, Dil Dhadakne Do, Piku and Dum Laga Ke Haisha chronicling the new Indian family – the one that isn't living happily ever after.
This was also the year with unabashed blood and gore on screen, and not just of the Singham variety. Whether it was Varun Dhawan smashing Radhika Apte's head with a hammer in Badlapur or Anushka Sharma beating a man to death in NH10, some of the most effective films were ones that weren't queasy about showing violence.
Badlapur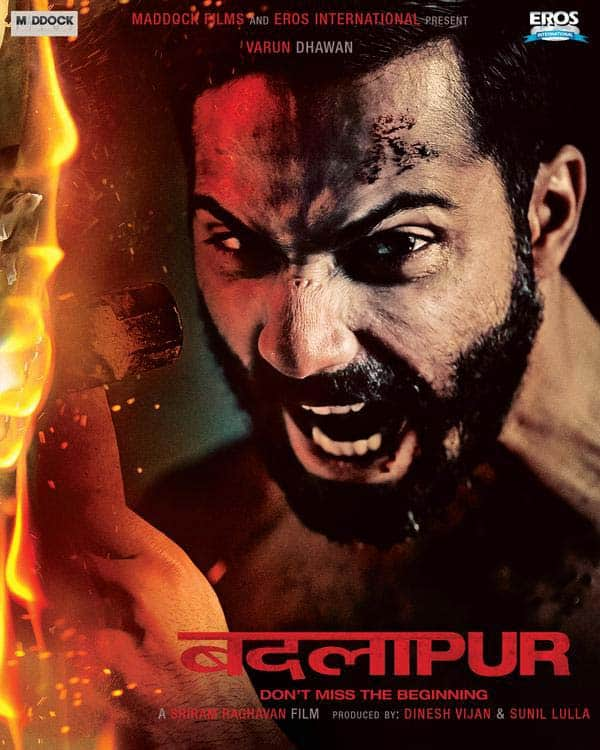 Coming at the beginning of the year, Sriram Raghavan's revenge drama was a punch in the gut. Varun Dhawan shed his lover boy image and transformed into a man consumed by vengeance for those who killed his wife and son. Taking inspiration from Massimo Carlotto's book Death's Dark Abyss, Raghavan crafted a searing story that deals with a tried and tested genre in a completely different way and forces you to wonder whether you correctly identified the hero and the villain.
Dum Laga Ke Haisha
Sharat Katariya's wickedly funny and brilliantly observed tale of a marriage was a breath of fresh air. Both Ayushmann Khurrana and Bhumi Pednekar were perfectly cast as a couple navigating the bumps of arranged marriage. The supporting cast blended in perfectly and Anu Malik's score underscored the movie's old world charm.
Piku
The subject might have been shit, but it was some good shit. Shoojit Sircar's tale of the interdependent and almost parasitic relationship between a cantankerous man and his daughter was one of the highlights of the year. Piku had a stellar cast that played off each other perfectly and a story that most Indians could relate to. Deepika Padukone was in the best form of her career in this one, matching up to Amitabh Bachchan and Irrfan Khan in every scene.
Talvar
Making an unbiased film based on a notorious murder case that hasn't been completely resolved isn't easy. Meghna Gulzar tried, and even though she didn't quite manage to keep her biases out, she did make a crime procedural that gripped you from the word go. Talvar was one of those rare films that chose restraint over sensationalism and managed to convey the tragedy of the Aarushi Talwar murder case.
Titli
Why this film languished in the Yash Raj Films kitty for a year and a half is a question every movie fan needs to ask the studio. Just like his characters, director Kanu Behl is ruthless in the way he steers the film. This is a no-holds-barred look at the real Indian family, warts and all. With the help of a brilliant ensemble cast and inspired writing, Behl creates the antithesis of the Hum Aapke Hain Koun and Kabhi Khushi Kabhie Gham school of cinema (if there is such a thing). Titli is a sign that Bollywood finally realises not all families are happy.
Bangistan
This is one of those films that must have sounded great on paper, but it didn't work on the big screen. Riteish Deshmukh and Pulkit Samrat play suicide bombers who are out to sabotage each other's mission, and first-time director Karan Anshuman probably set out to make a satire on fundamentalism and its roots, but that objective got lost somewhere in a crowded screenplay and some nonsensical jokes. This one was an ordeal to sit through, from start to finish.
Calendar Girls
Madhur Bandarkar is the new Ram Gopal Varma. A film-maker who has run out of ideas and is hiding behind sleazy scenes and skin show. His latest attempt is worse than earlier ones – a photo shoot pretending to be a film. A definite hall-of-shame entry.
Shaandaar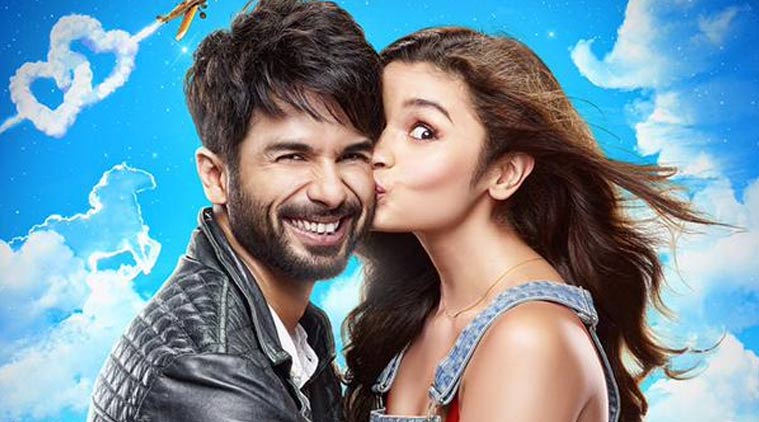 After the successful and much-loved Queen, it seemed Vikas Bahl had everything going for him. He had two of the biggest young stars in Shahid Kapur and Alia Bhatt, but what was supposed to be a stoner comedy/modern fairy tale didn't quite translate on screen. The film was full of tepid jokes and scenes and was a huge waste of some really good talent.
Prem Ratan Dhan Payo
Sooraj Barjatya's films had their time – in the 90s. In today's day and age, the story of a saccharine sweet heroine and a virtuous hero was completely out-dated. Salman Khan's double role as a prince and a pauper seemed unconvincing and Barjatya's usual tropes of elaborate song-and-dance sequences punctuated by moral science lectures grated on the ear.
MSG – Messenger of God

It's not that the film itself wasn't terrible, because it was. What made this paean to self-declared godman Gurmeet Ram Rahim Singh unbearable is that it was propaganda masquerading as a film. The garish costumes and the nonsensical dialogue didn't help either.
Source: REUTERS