WEB DESK: William Shakespeare said: " Whats in a name?"That which we call a rose by any other name would smell as sweet."  It seems that this deep quote was taken way too seriously by many celebs of  the tinsel town to the extent that they changed their real names for their own reasons.
Here is a list of 10 Bollywood actors who altered their original names completely or made small amendments to their long and othodox names to make them sound short and easy. Their current names are much better and suit the aura of their personalities.
1.Aamir Khan
His original name was  too long, it was Mohammed Aamir Hussain Khan.
2.Amitabh Bachchan
Big B's original identity was Inquilab Srivastava.Sounds too old. Right? Amitabh is much better and suits his personality.
3.Salman Khan
Dabang Khan's real name was unbelievably Abdul Rashid Salim Salman Khan. Urgh!! Too long to even remember.
4. Katrina Kaif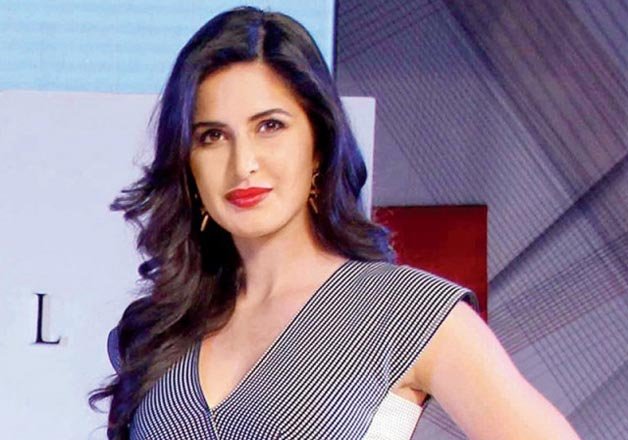 This Indian beauty was originally called Katrina Turquotte.
5.Ajay Devgan
His real name was Vishal Devgan.
6.Sunny Leone
Her real name was Karenjit Kaur Vohra. Thank god she changed it to Sunny.
7.Akshay Kumar
Can you guess his original name? I am sure you can't cause its too difficult to even pronounce Rajiv Hari Om Bhatia.
7.Saif Ali Khan
His name was Sajid Ali Khan. Saif is short and cute though.
8.Preity Zinta
This adorable actress was called Preetam Singh Zinta. Sounds too orthodox. Preity suits her pretty well.
9.Mallika Shrewat
Her name was Reema Lamba before entering into Bollywood.
10.Shilpa Shetty