WEB DESK: Celebrities are often mistaken for not being highly qualified or school drop outs but that is not the case always.
Here we have listed 7 highly qualified Bollywood stars. While most of them have a degree in a field they no longer pursue but still what difference does it make. They still are highly qualified.
1.Amitabh Bachchan
The Big B of Bollywood is rightly called big b as the mega star has an honorary doctorate degree from QueensLand University in Australia.
2.Parineeti Chopra
Pari has done not double but triple honors degree in Business, Finance and Economics from Manchester Business School in England.
3.Ranveer Singh
The Bajirao of Bollywood has a degree in arts from Indiana University, USA.
4.Sonam Kapoor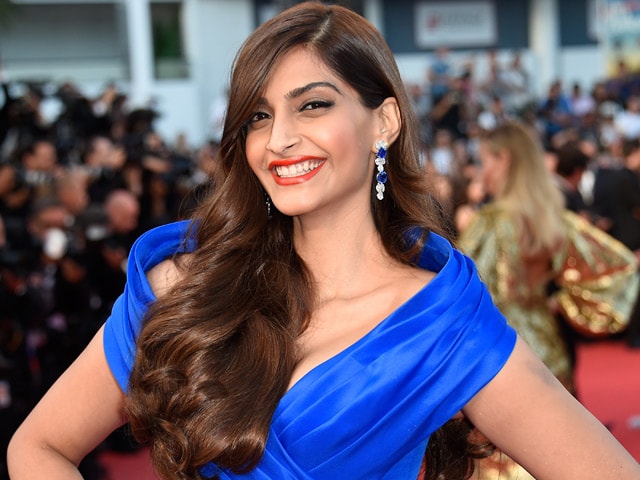 Sonam has done her graduation in Political Science and Economics from University of East London.
5. Preiti Zinta
Did you ever thought that Preita Zinta has a degree in pyschology? Even we could never predict that but she has done her Masters in Criminal Psychology. Sounds fancy right?