WEB DESK: Ice cube trays can be used for numerous other purposes, apart from making ice. You just need to be a bit creative to use them for wacky things.
Here we bring to you 5 interesting uses of your poor ice cube trays:
1.Chocolate covered strawberry dessert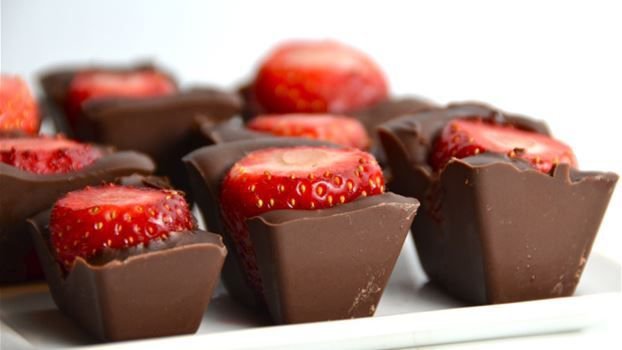 Place the strawberries in the cubicles, pour chocolate into them; freeze for a few hours and your desert is ready.
2.  Jewellery Box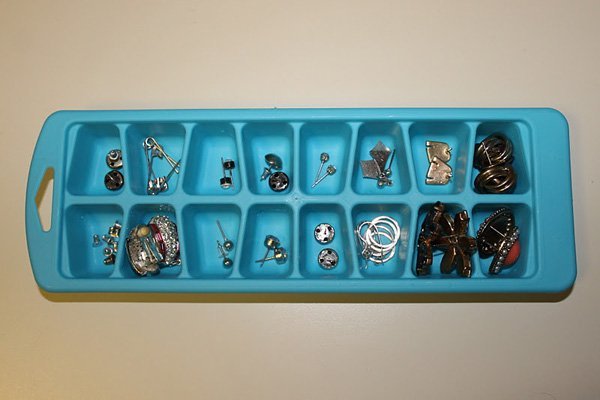 Ice cube trays make good jewellery boxes.Keep your earrings and rings in the individual slots to keep your jewellery organized and even safe.
3.Color Pallette
You can even use the trays for paint  or color pallettes.The creative souls would definitely love this alternate use of an ice cube tray.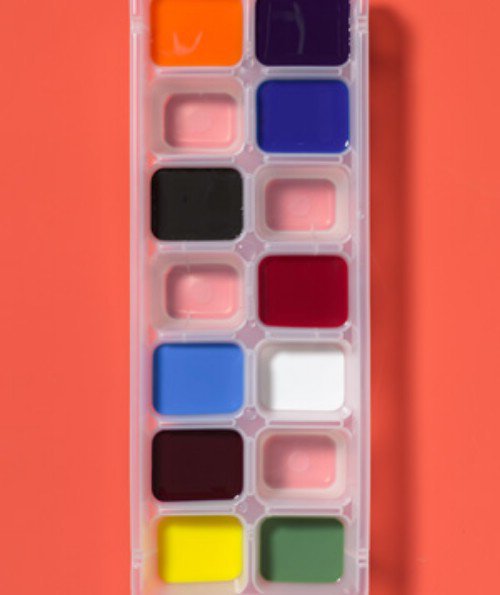 4.Button Holder
It could also be used as a holder for buttons and other paraphernalia.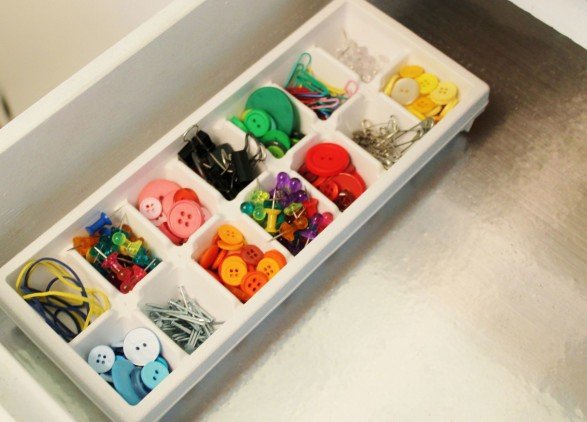 5. Coffee Ice cubes.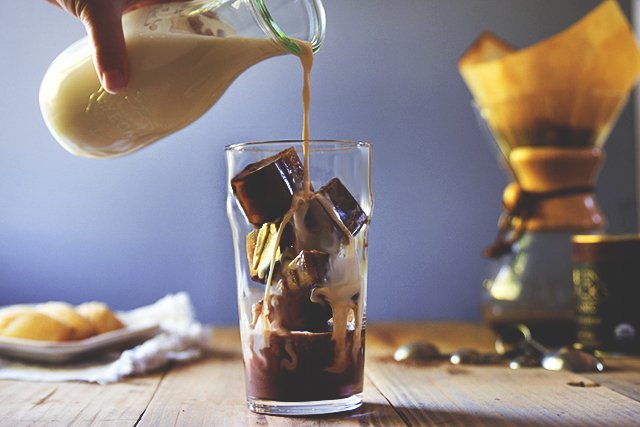 Freeze your coffee in the tray. Then add frozen coffee to your cold coffee and enjoy a deliciously refreshing drink!