WEB DESK: So what if you don't have a Valentine this year. You can still have fun.
Here are 5 things you can do for yourself when the world submerges itself in hearts and roses.
1- Send your self a card, because no one loves you more than your own self
2- Order your favourite food and treat yourself with some extra calories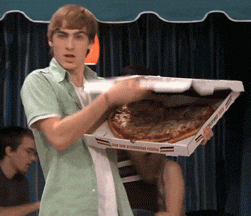 3- Dress up. Because it is a special day.
4-  Watch your favourite movies all night long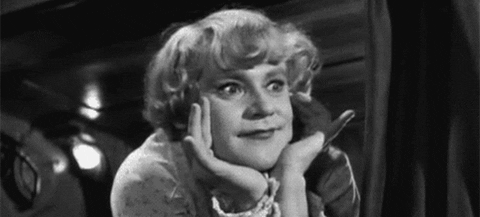 5- Hangout with other single friends. Party like it's your last day on earth