WEB DESK: Many world famous celebrities and sports stars have been named in what has been dubbed the Panama Papers- a massive leak of tax documents on offshore companies and accounts of the rich and the powerful.
The Panama Papers leaks is based on an investigation by the International Consortium of Investigative Journalists (ICIJ) and over 100 other news organisations around the world.
Here are five renowned celebrities who have been in spotlight since the release of Panama leaks, however,there is yet no evidence offered that they used their companies for improper purposes.
1.Jakie Chan
Hong Kong film star Jackie Chan is alleged to own at least six offshore companies, also based in the British Virgin Islands. The holdings included companies called Jumbo Jaz Investment, Jackie Chan Ltd and Dragon Stream Ltd. He has not yet responded on the allegation.
2.Amitabh Bachchan
Bollywood legend Bachchan, simply known as the "Big B" in India, was allegedly appointed director of at least four shipping companies registered in offshore tax havens and set up 23 years ago. Big B however rejected the reports and said that his name was being misused.
3.Aishwariya Rai Bachchan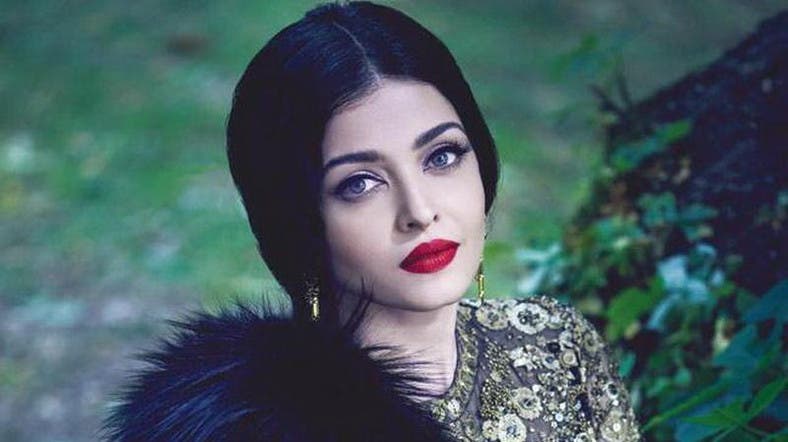 Amitabh's daughter in law, Aishwarya Rai Bachchan, is also alleged to be the director and shareholder of an offshore company, along with members of her family, before it was thought to have been wound up in 2008, according to Panama Papers. Aishwariya's media adviser has, however, rejected the documents as "totally untrue and false."
4.Lionel Messi
The world-famous athlete, who plays for the Spanish club Barcelona as well as the Argentine National Team is also included in the Panama Papers leaks. The Associated Press reported that "Messi and his father, Jorge Horacio Messi, have been charged with three counts of tax fraud and could be sentenced to nearly two years in prison if found guilty. They are accused of defrauding Spain's tax office of €4.1 million ($4.4m) in unpaid taxes from 2007-09."
5.Andy Cole
The former Manchester United and England striker appears to have used a company called Crewzen Finance Limited to own a semi-detached house in Nottingham. Cole bought the property in his home town in 2009 for £84,000.The former Manchester United striker declined to comment.