WEB DESK: Monsoon is the time when there is excess moisture in the air, and as a
result, ground masalas and whole spices tend to get soggy or lose their flavor if not stored well.
It is common to find masala powders caking at the bottom of the jar for small reasons like forgetting to close the lid properly or using a wet spoon to take it out.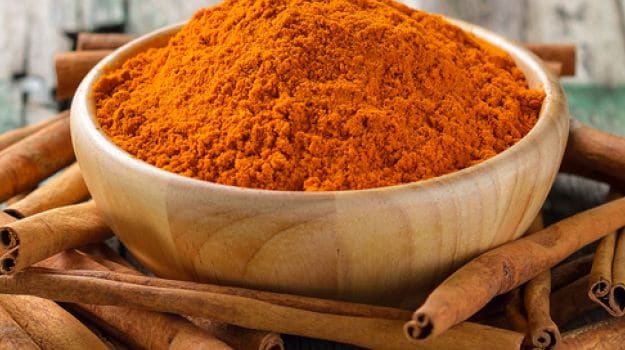 So here are some smart tips and tricks to storing masalas and spices like a pro –
1. Keep them Airtight
This is the most basic rule when it comes to storing spices and masalas. You need to keep them in airtight containers or else the moisture in the air can spoil the masalas, making them lose their flavour, aroma and colour. You can reuse glass jars or small plastic containers, or buy individual spice jars for each. The traditional Indian spice container with smaller jars inside is another great way to store spices. It's convenient as well, while cooking, to have all the essential spices in one box.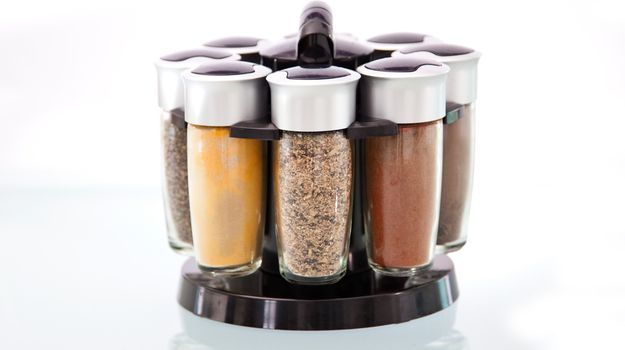 2. Keep Away from Heat
While you may want to have all the ingredients handy when you are cooking, it is not advisable to store the spices right next to the gas stove. Most often, we tend to arrange them on a shelf near the cooking stove to keep them at arm's length while cooking. This can build up humidity in the spice jars making the spices lose out on flavour.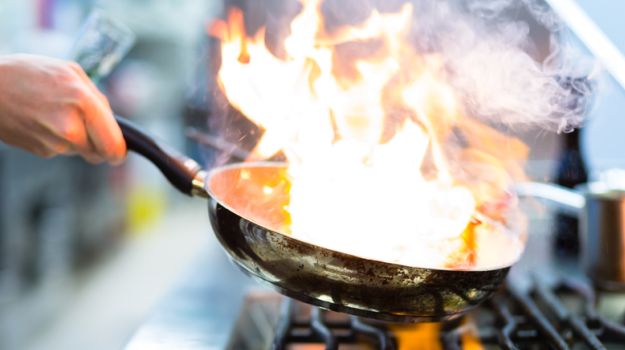 3. Keep Away from Light
We all wish for big kitchen spaces with tons of natural light seeping in, but it is not ideal when it comes to storing our precious spices. Light can tamper with the flavour of the spices, and as such it is always better to store the jars in a cool and dark place. So no, arranging them on the kitchen windowsill for aesthetic appeal is not a good idea. Store them in closed cupboards. Another smart thing to do would be to use coloured containers to reduce the penetration of light.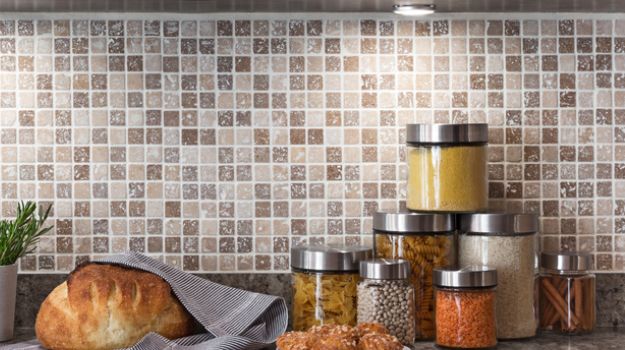 4. Do Not Chill
There are many people who tend to store masalas and spices in the refrigerator in the hope that they will stay fresh, but this is far from the truth. While wet masala mixes stay fine in the fridge for a couple of days, the dry ones acquire moisture and as such lose their spellbinding aroma. Vacuum-packing them and storing them in the freezer is still better if you really must.
The best option, however, is to buy or grind them in smaller quantities. If a friend has bought you some exotic masala from a foreign country, which is not available in India, and you want to preserve it for a longer time, then the freezing method would be your best bet. If it is in the form of powder, just store in airtight containers in a cool and dark place.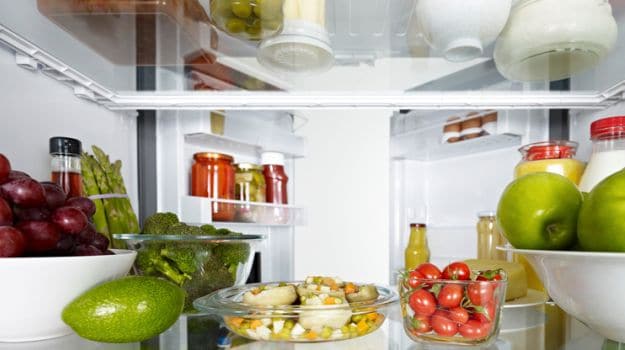 5. Keep Away from Water
Any form of moisture could be disastrous for preserving a spice mix. Ensure that you always use a clean and dry spoon when using it in cooking. Never keep the jars near the wash basin because even a few droplets of water can hamper its flavour and aroma.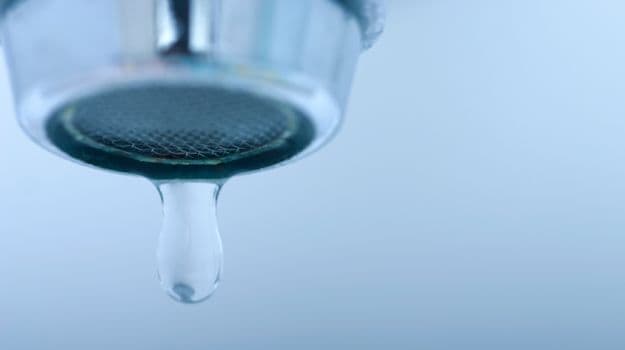 Spices are best used fresh, so make them in smaller quantities if you are grinding them at home, or buy smaller ready-made packs. Remember, storing them well is important because the very essence of spices lie in their freshness and flavor.