Web Desk: Animals are not dumb and wild creature, but they are capable of feeling love and compassion just like human. They form friendship just like us even they have strong social relationships especially dog, who is known for its faithfulness.
Take a look on the adorable photos of such animals, will definitely melt your heart.
Cows nuzzle cat during they wait to be milked at a farm.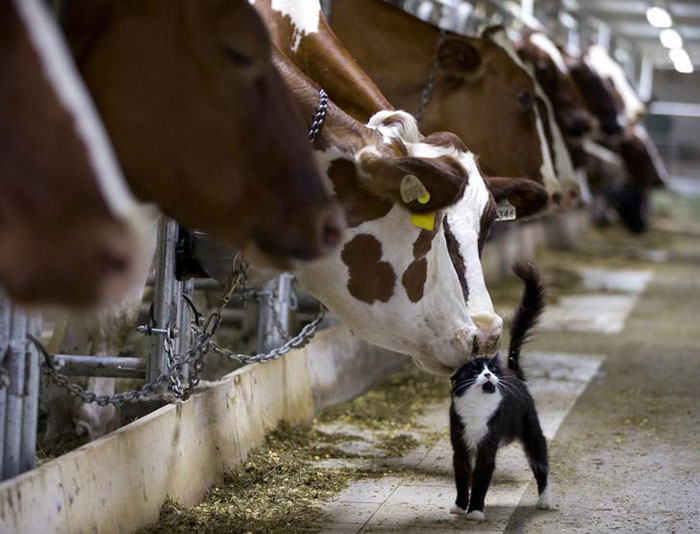 A cat plays with mouse in a courtyard.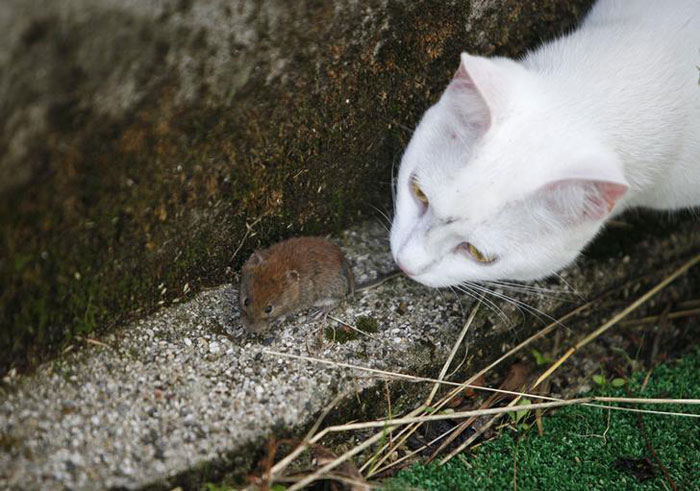 A female dog is feeding tiger cub and her puppy together.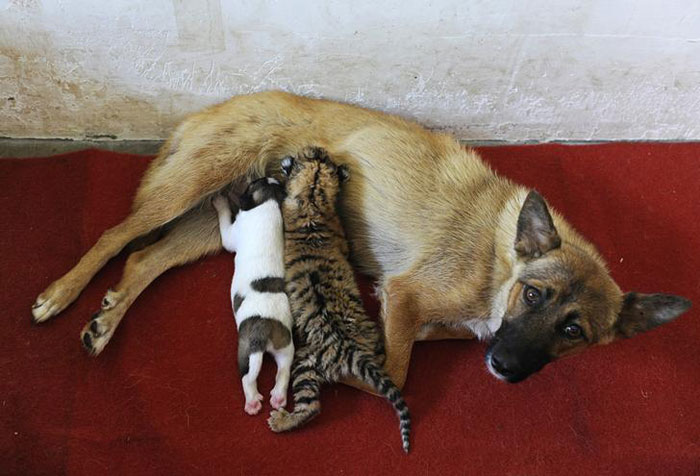 A baby monkey sits over a lion cub.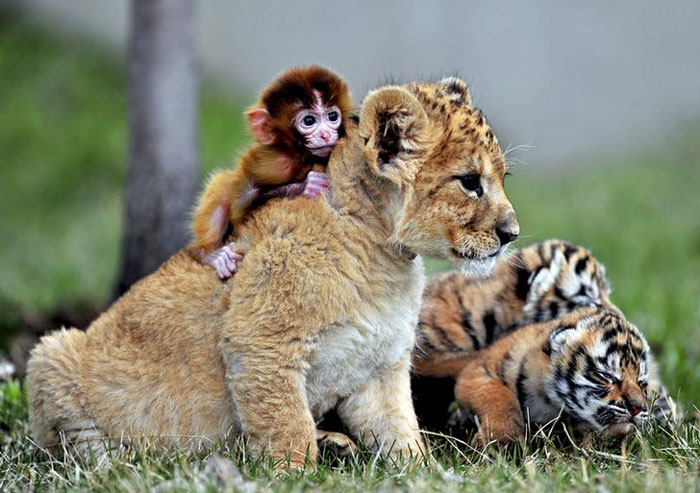 A dog rests on a buffalo.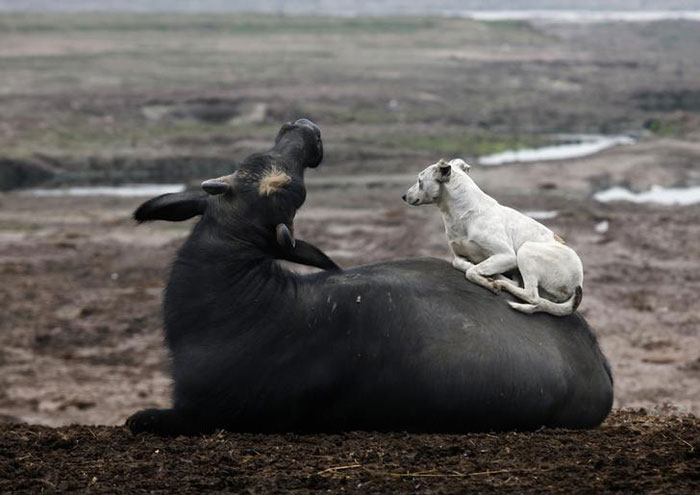 A turtle lies at the back of alligator.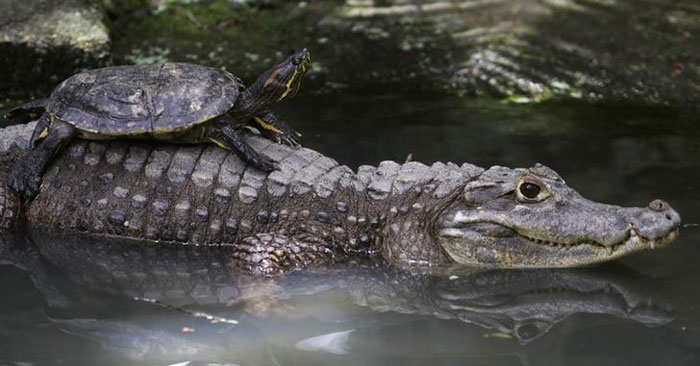 A monkey sleeps next to a dog.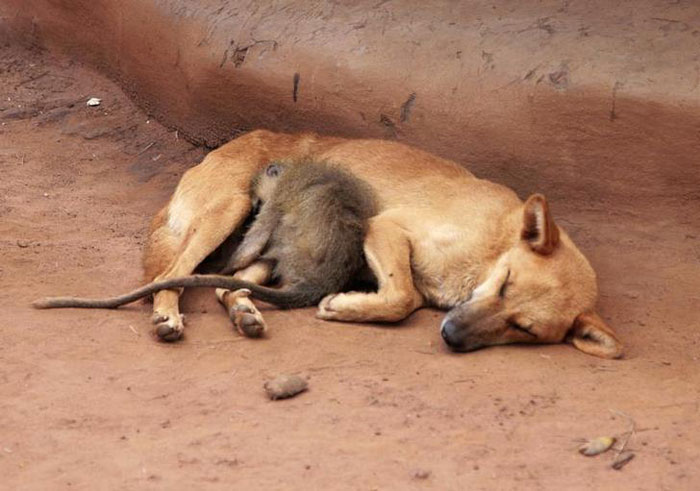 A wolf and a donkey shares a cage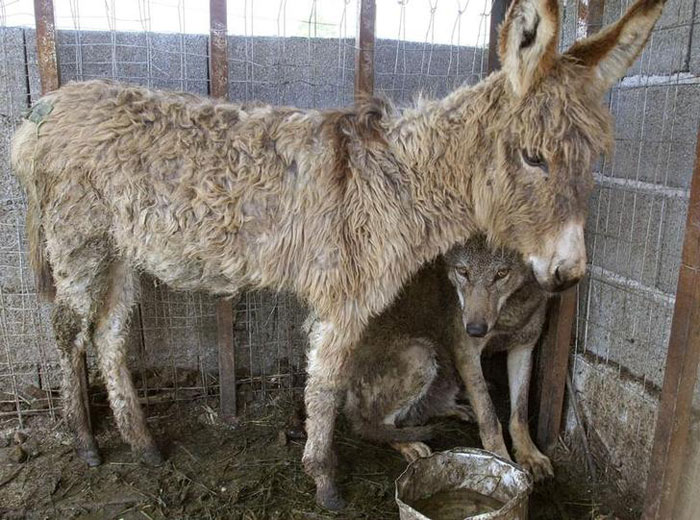 A black swan feeds carps.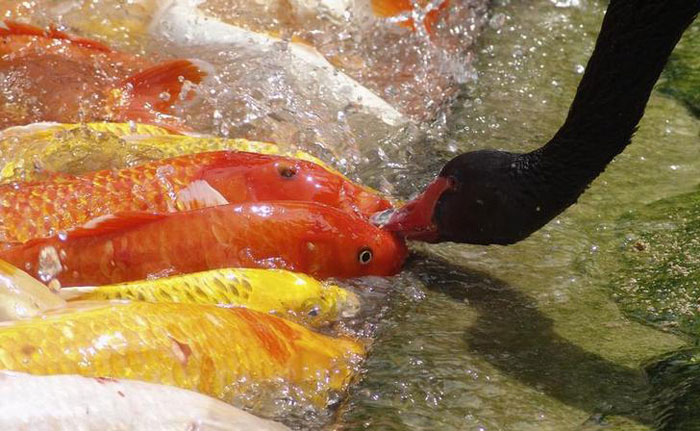 A mouse takes rides on the back of a frog.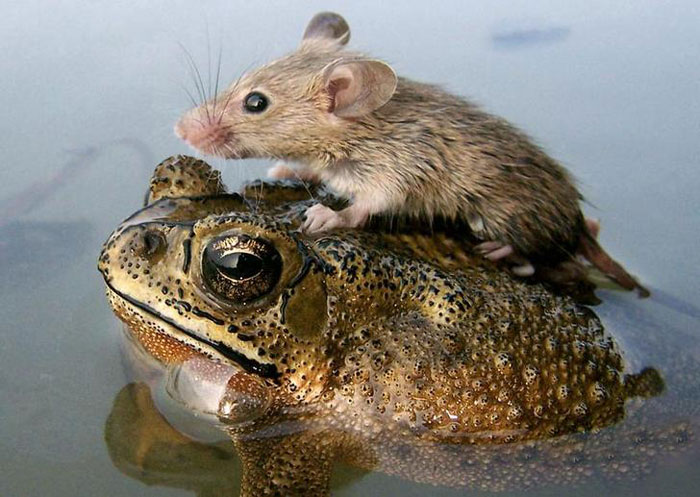 Source: Indiatimes