Web Desk: The most commonly sweetener used worldwide is Sugar. But excessive sugar is harmful for your body. The best alternate of sugar is Jaggery (Gurh). Jaggery is very beneficial if you use it in place of sugar in your tea.
Here are the top six reasons to add jaggery in your tea instead of sugar.
Aids Digestion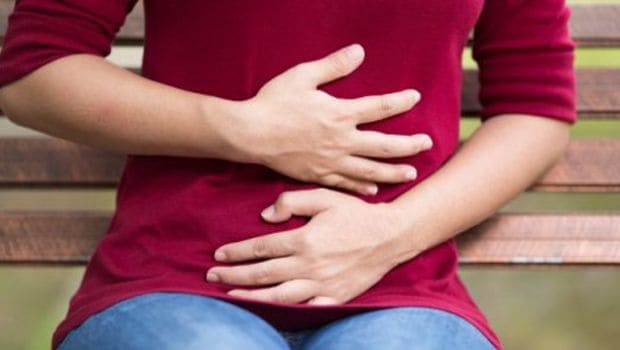 Jaggery is highly recommended for the people suffering from constipation because it improves the digestion process in the body.
Rice source in iron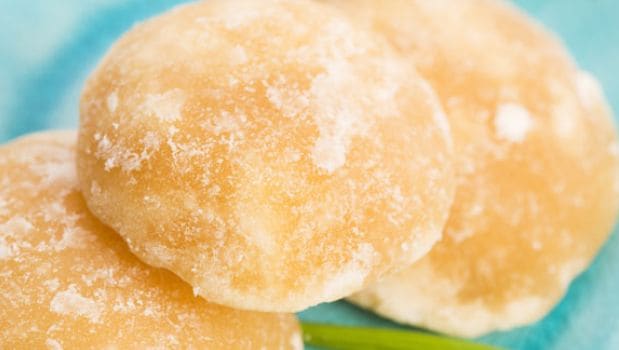 Little amount of jaggery is enough to fulfill the iron and mineral requirement in your body. It is also useful for people who are suffering from anaemia.
Fight with flu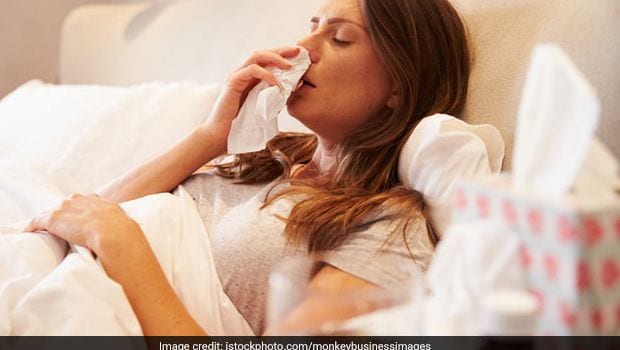 It is considered the best remedy to fight against cold and cough because it is naturally warm. You can have it daily if you are not feeling well.
 Rich in Antioxidants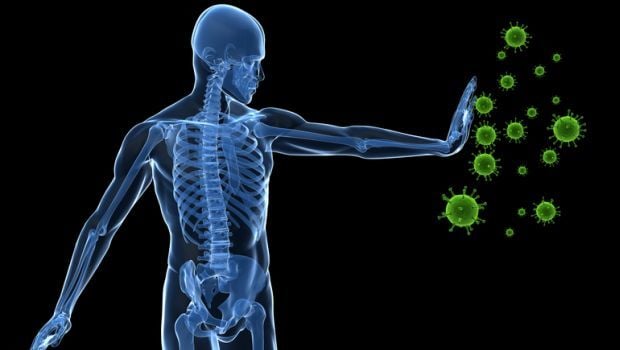 It helps to boost the overall immunity and to prevent free-radical damage in the body. It can also help in strengthening the bones and joints in the body.
Acts as cleansing agent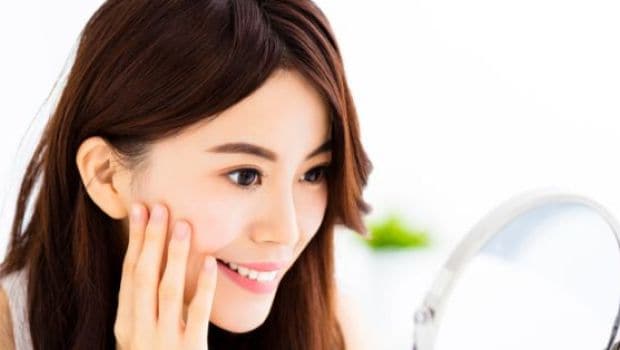 It acts as a cleansing agent and also helps in flushing out toxins from body.
Aids weight loss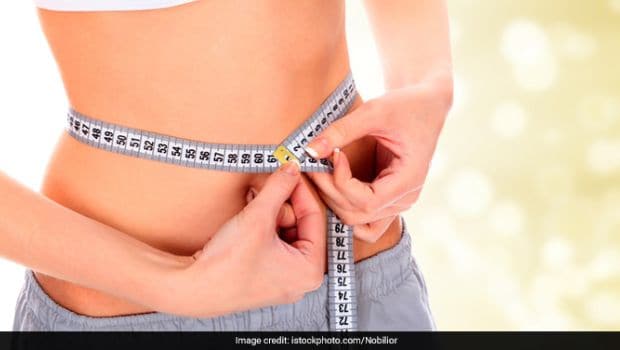 Daily consuming of controlled amount of jaggery could help you in weight loss by creating healthy metabolism in body.
Source: Food.ndtv