Web Desk: People love Dominos because of its 30-minute delivery, the reason is that in this fast.-moving world, nobody has time to wait for anything. 
30-years-old Kamal Deep from India's national capital stabbed a Flipkart delivery boy because there was a delay in the delivery. The delivery boy Keshav is now fighting for his life as he was stabbed multiple times by this woman.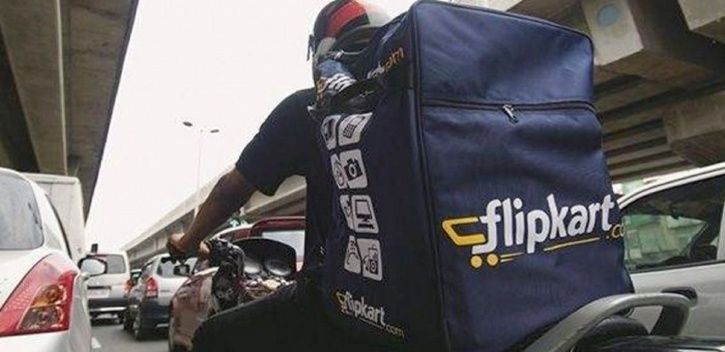 In Nihal Vihar, a woman accused him of coming late and delaying the delivery of her mobile phone. Then the woman threw him in a drain.
The woman along with his brother is in police custody for attacking and robbing the delivery man. The siblings together stabbed the poor man over 20 times and even tried to strangled him to death. They looted Rs 40,000 IND cash before throwing him.
Source: Indianexpress