Web Desk: We meet lots of people on the daily basis without wondering that Allah may plan to bring complete strangers together in the future.
The same has happened to this Chinese couple, who found out that they has crossed one another's path 11 years before they actually meet.
Husband, Mr Ye, found himself in his wife, Ms Xue's old photo that was taken in Qingdao of east China in 2000. They both were on holiday and travelled to the same place.
Mr Ye told to Chengdu Business Daily, "I was looking at the picture where my wife was sitting in front of the May Four Square, there's also a man standing at far back. My reaction was: "Oh wait, that was me!"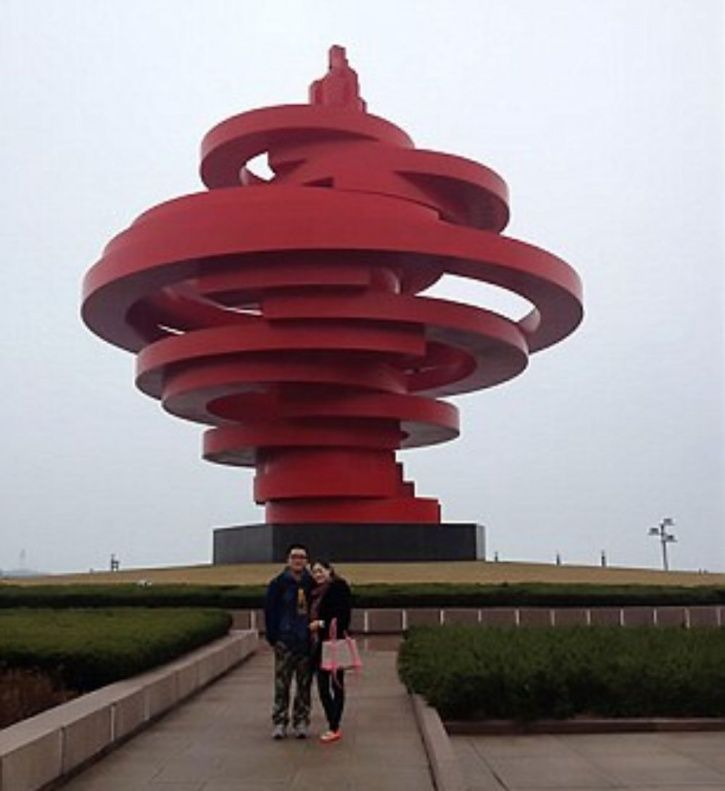 Source: Indiatimes