Web Desk: This beautiful patterned, colorful things are flowers blooming in the Netherlands field. This Dutch flower garden contains 7 million bulbs in bloom this spring. It is one of the largest follower garden in the world.
Aerial view of flower fields near the Keukenhof park, also renowned as the Garden of Europe.
Have a look at the magnificent pictures.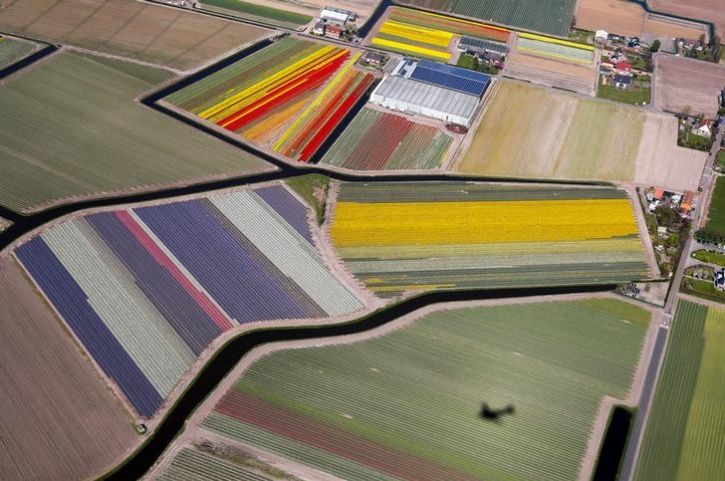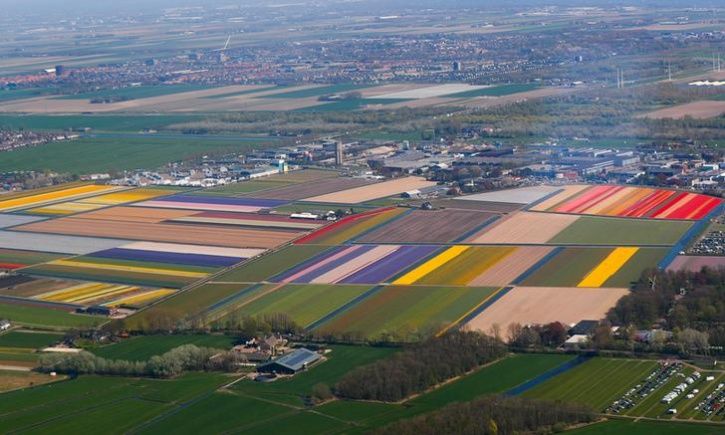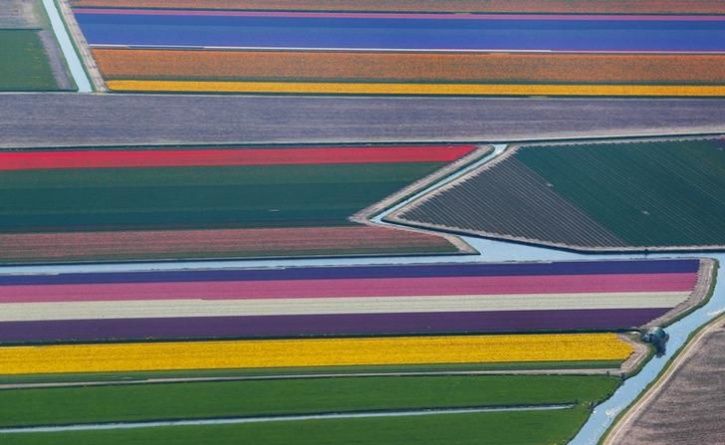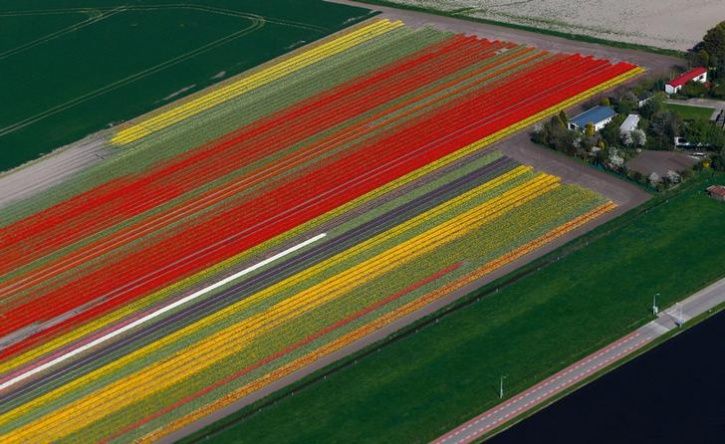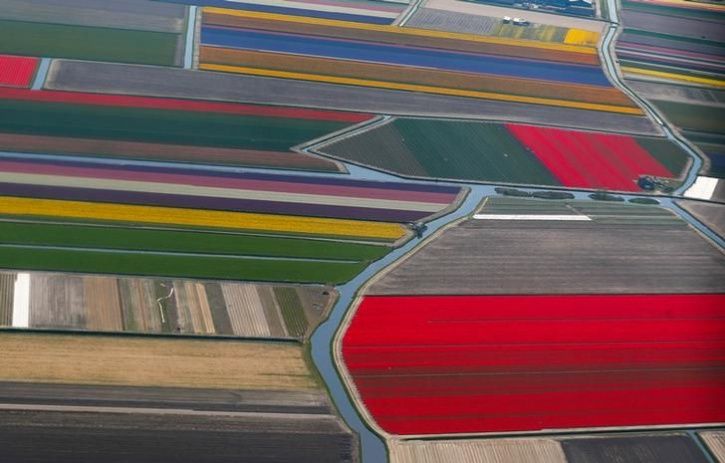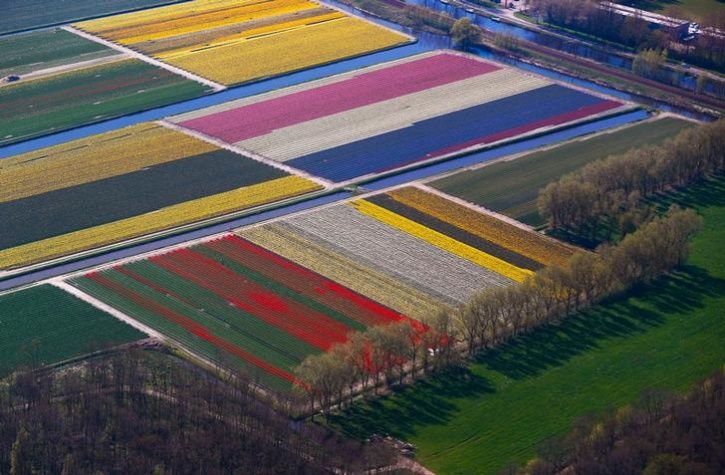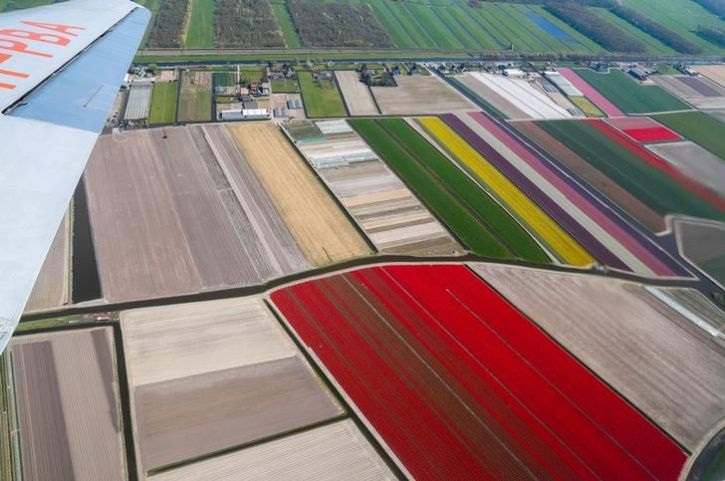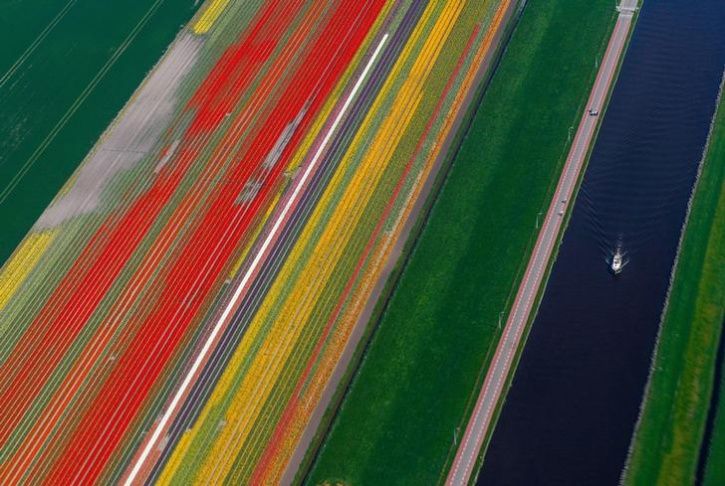 Source: Indiatimes