Web Desk: Radical people have introduced many illogical notions in our society like black cat crosses someone's path is considered as bad luck, breaking of a mirror, boiling of milk etc.
Another worst and illogical notion has hit the world. In India, dumping someone under a mountain of cow dung to cure snake bite.
Recently, a 35-year-old, Devendri was bitten by a snake when she was out in the fields to collect wood for household chores.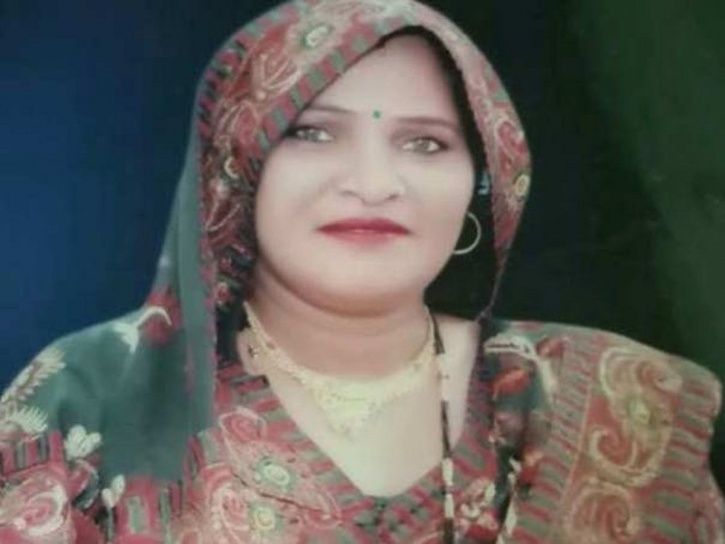 When she informed her husband, he called a snake charmer to heal her injury and get the poison our of her body. Snake charmer advised him to wrap the woman with a cow dung and made a mountain out of cow's shit over her body. His husband did the same, as he said.
In the mean of time, Snake charmer was chanting mantras but unfortunately, it didn't work and the woman died.
Source: Indiatimes