Web Desk: Giving moral lessons to kids are responsibilities of parents. This can help them to shape their views. We need to teach little boys to respect, less aggressive and to take 'no' for an answer. Raise a boy who is honest about their emotions, deterred from violence and view all individuals equal.
Here is how to raise your boys to make sure the world a better place.
Teach them basics of surviving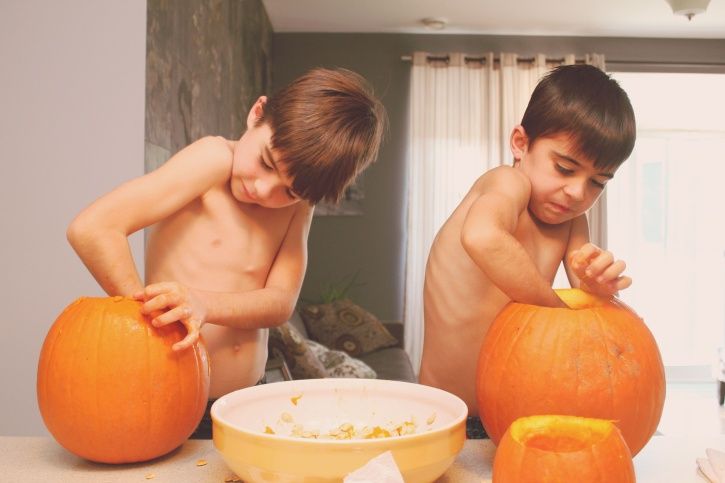 Start teaching boys how to do domestic work like cooking, doing laundry. Make them capable of surviving on their own. Teach them about dividing work to maintain their abode and help them develop a caring attitude.
Teach them to take care of others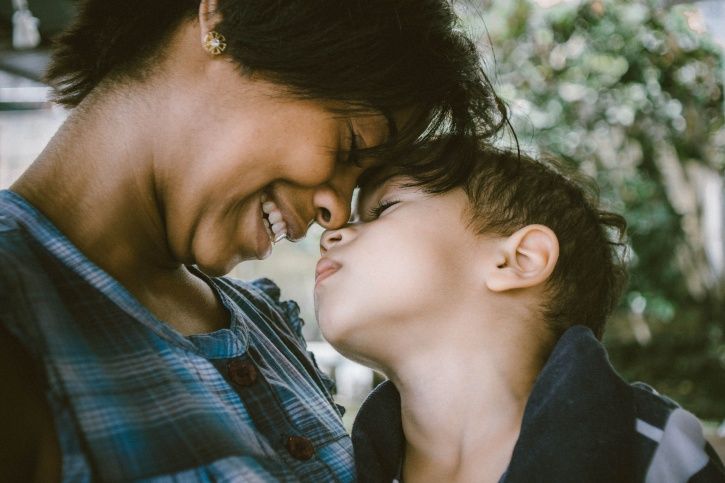 Give them responsibility of taking care of you when you're sick.  Make sure they grow up to be men who actively take care of people around them, are aware about the needs of others and are compassionate.
Let them cry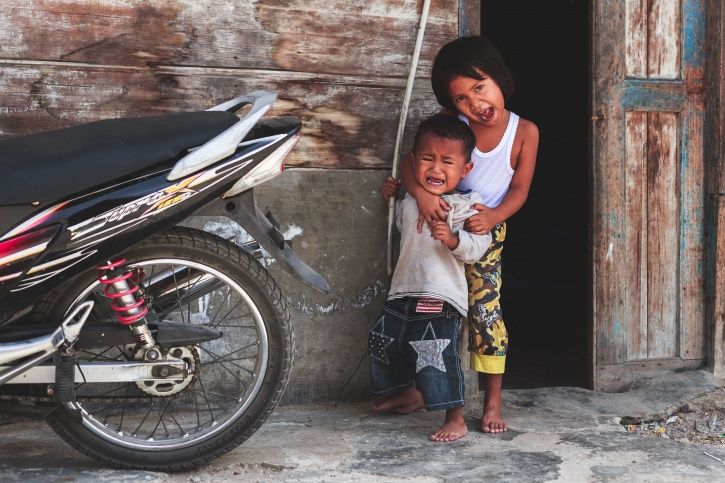 Telling your son that boys don't cry, keep them in touch with their emotions. And human without emotions become robot. Let them know they can cry and be hurt from time to time.
Blue colors and weapon are not only for boys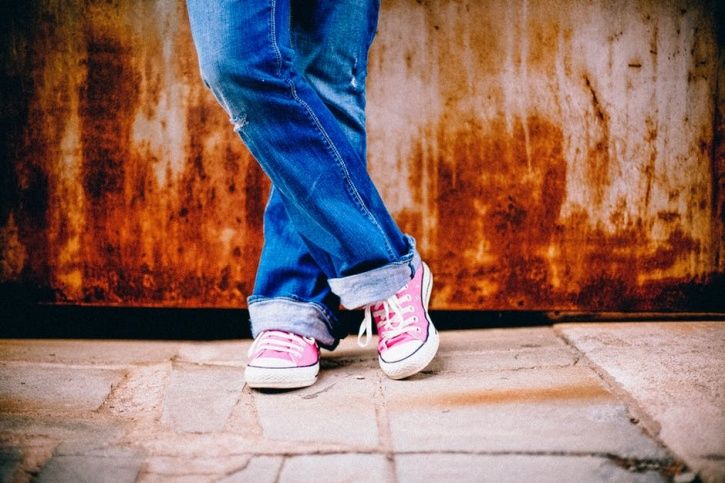 Allow boys to wear colors according to their preference and also offer them a variety of toys, instead of guns. Let them know that their behavior or preferences are not dictated by societal perception.
Let them be what they want to be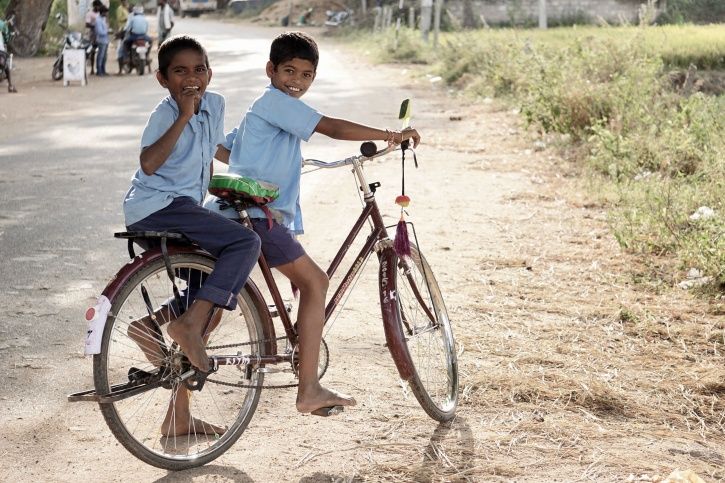 Don't change your children for society. Let them discover certain activities, appearance choices and toys. Don't freak out if your son likes to play with dollhouses and chooses painting over sports. They should know that you accept them no matter what.
Teach them to take 'no' for an answer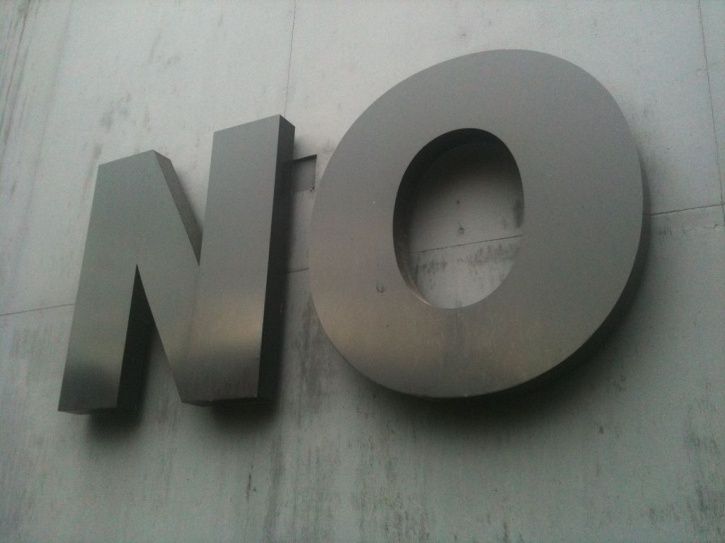 Stalking, harassment, attacks result from boys who think that the world will be served to them on a platter and they are not raised to be at the rejecting end of relationships. Teach them to take 'no' for an answer and cope with the rejection.
Teach them about good and bad touch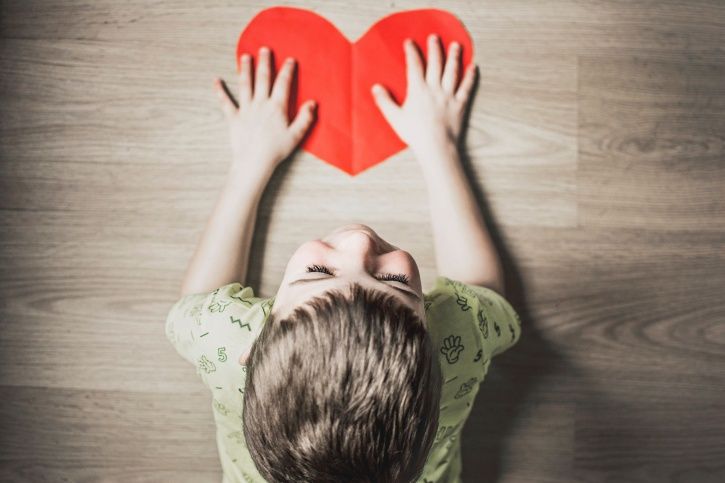 Boys also get sexually assaulted and those who are forced to suppress this trauma go through a torment psychological situation. Teaching about bad and good touch can help them to identify abuse.
Boys are not aggressive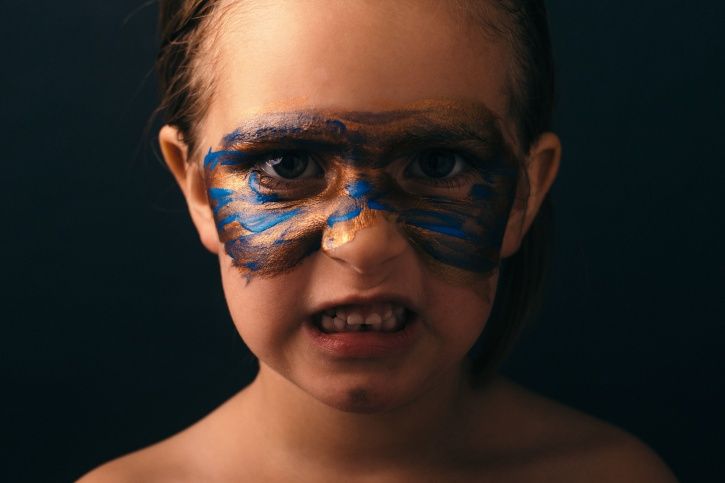 Teach them not to be aggressive to get what they want. Teach your boys to reason out things, communicate through words and not fall into the trap of being a macho man, who use aggression, verbal or physical.
Source: Indiatimes