Web Desk: Recently, Jodhpur court has found Indian godman Asaram Bapu guilty for raping 16-year old girl. There are four charges against him, raping a minor girl, wrongful confinement, criminal conspiracy and sexual harassment.
Here are some Indian godman who thought they were indomitable until the law caught up with them.
Gurmeet Ram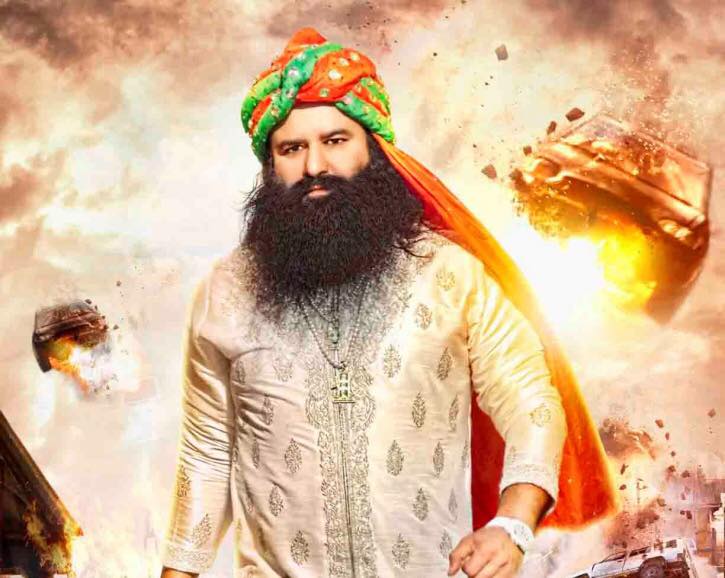 Gurmeet Ram Rahim Singh is a head of spiritual sect Dera Sacha Sauda. He was declared guilty in a rape case by a special CBI court in Panchkula. He raped his own follower repeatedly.
Swami Premamnanda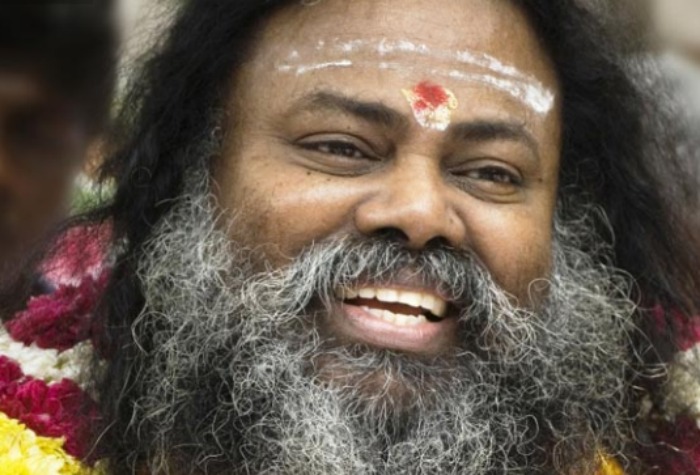 In 1983, Swami Premamnanda, escaped the ethic riots in Sri Lanka. But the self-styled godman was convicted for raping 13 girls and was put through two consecutive life sentences.
Swami Amrita Chaitanya
Spiritual teacher Swami Amrita Chaitanya was accused in several cheating cases. He was sentenced to 16 years in prison for raping two minor girls and producing films of underage girls. He has also accused for conning an NRI woman of Rs 45 lakh.
Swami Sadachari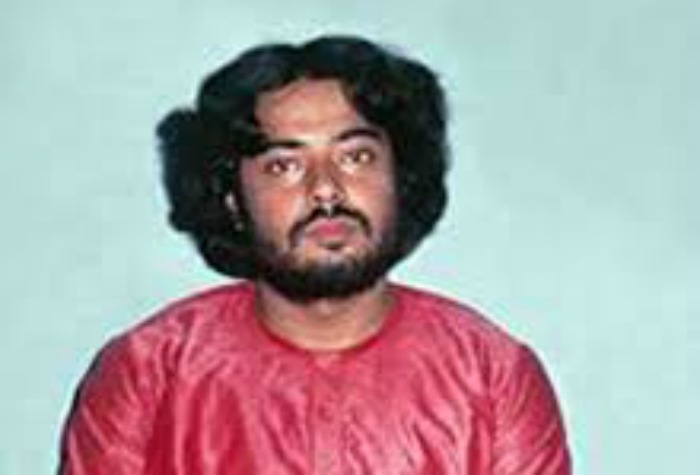 He was caught for running an underground brothel.
Sant Rampal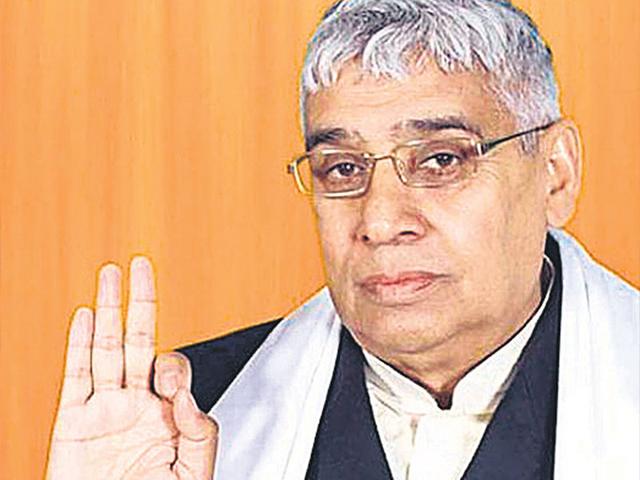 This godman caught by Haryana police after they found the bodies of five women and a child at his Satlok ashram.
Paramahamsa Nithyananda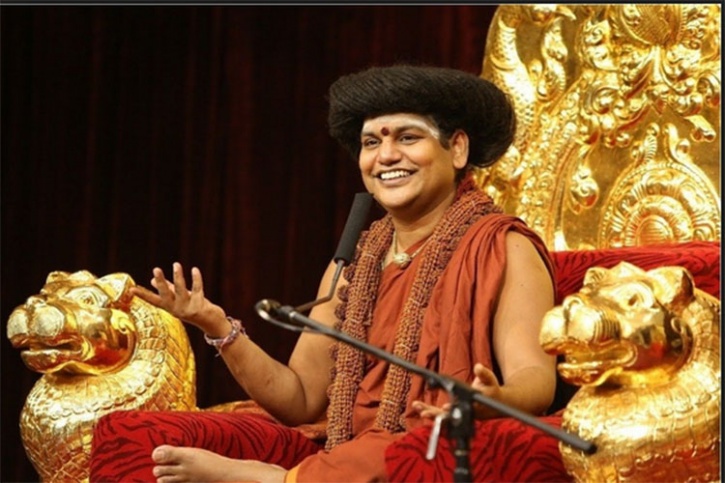 This godman charged for raping. A leaked video showed him engaging in sexual activities with Tamil actress Ranjitha.
Ichchadhari Sant Swami Bhimanand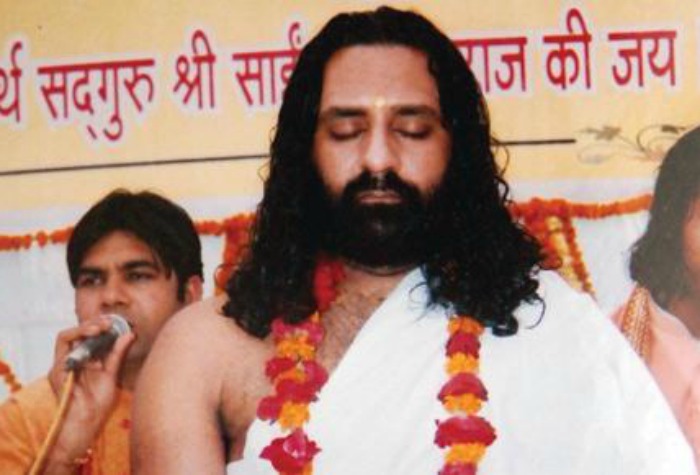 He was running a flourishing flesh trade racket. He was arrested twice for being involved in a large-scale sex racket in Dehli and later in Mumbai.
Source: Indiatimes