Web Desk: Psychology always amazes us with its shocking discoveries. Its is a blessing because it will answer all your question about human anatomy.
Here are 10 amazing psychological facts that will leave you stun for sure.
May, be!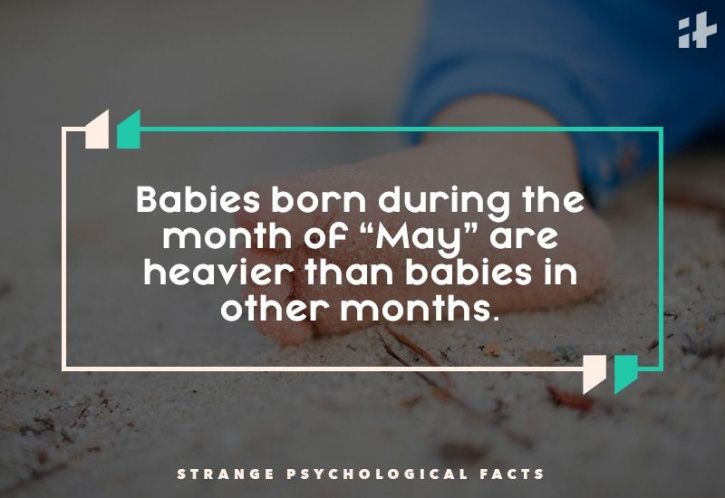 Noted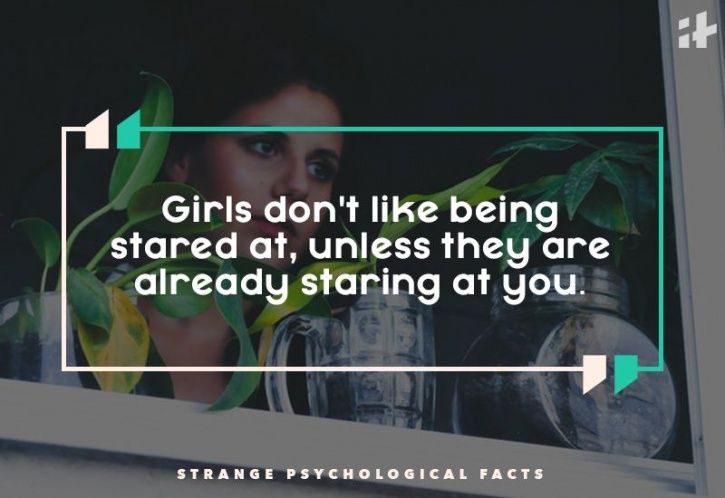 Fake laughs not included!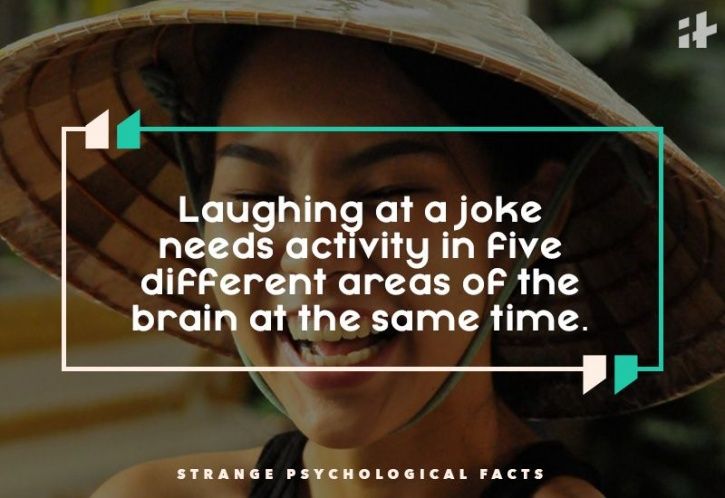 Pain is real!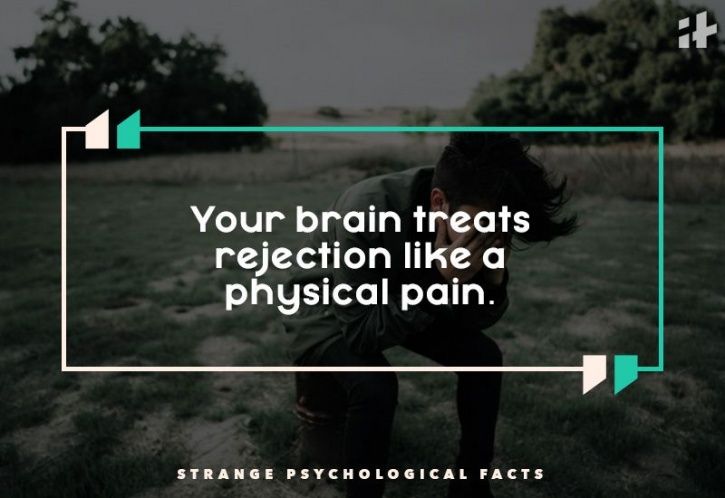 Stay away from November kids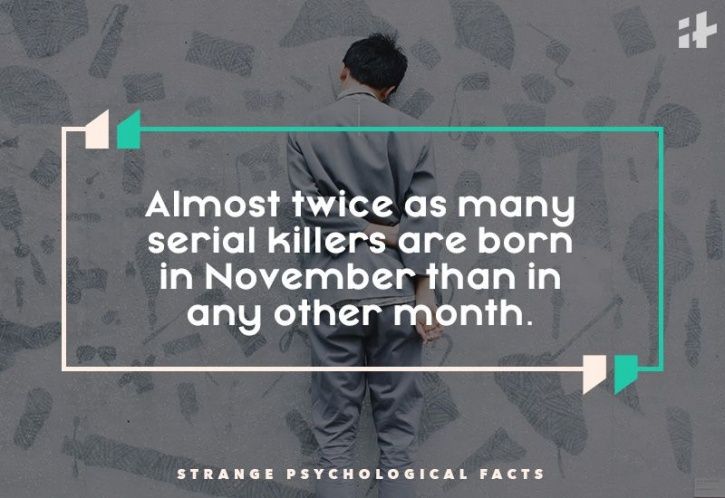 What!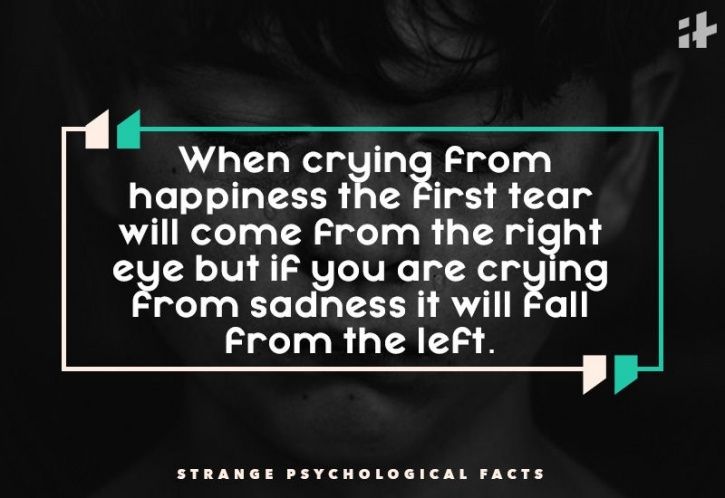 Now we know!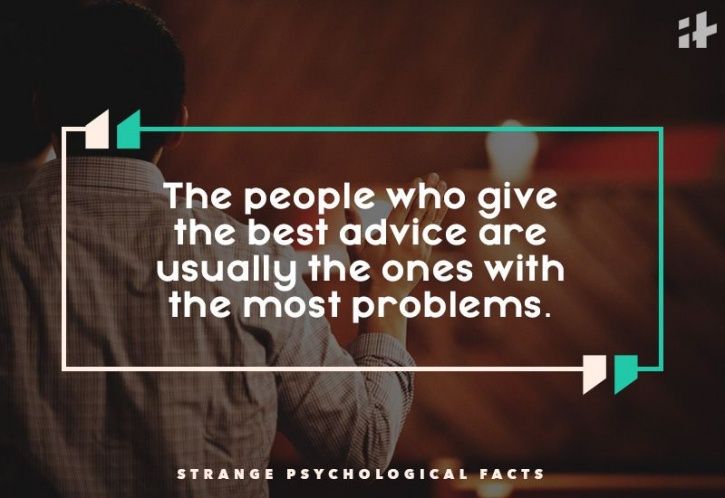 Where are my friends!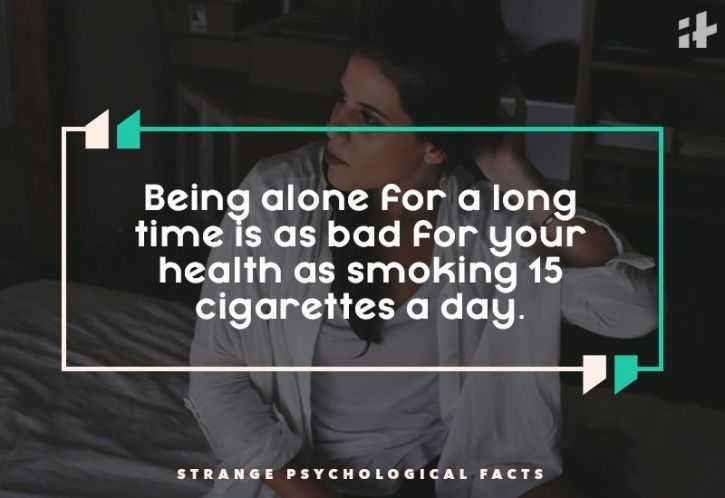 Food equation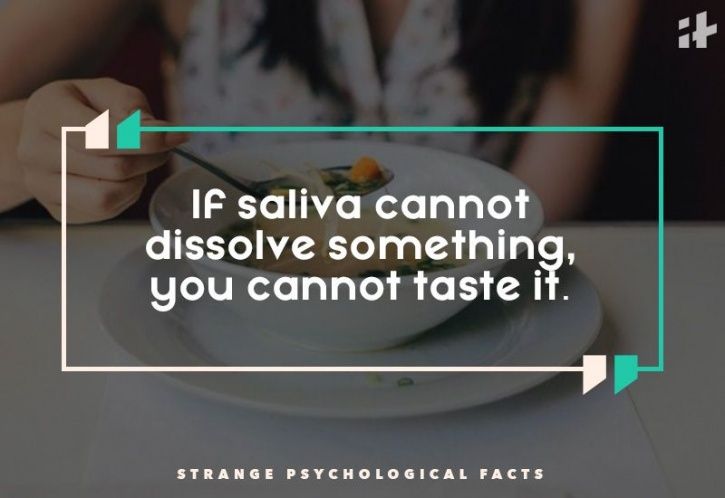 Women, just go for it!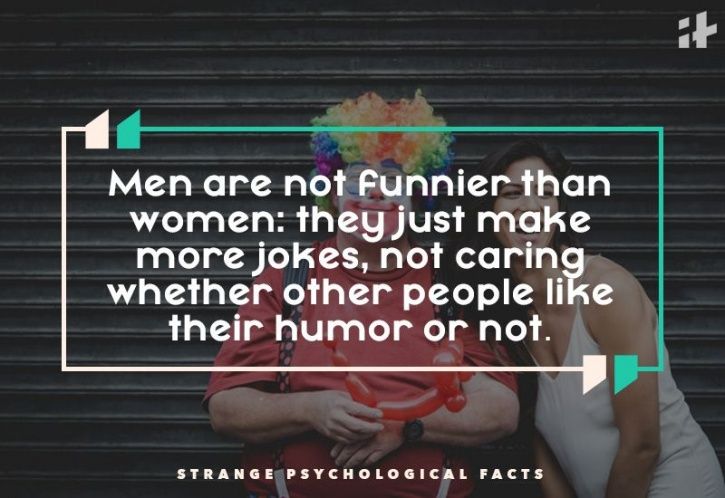 Source: Indiatimes