Web Desk: It is an official wedding season of Bollywood.  Young actresses are getting married one after another. After Anushka Sharma, Sonam Kapoor and Neha Dhupia also got married.
Bollywood actress love to flaunt their engagement rings, it is their symbol of love. Therefore, It should shine brighter than the sun.
Let's see how much their engagement ring costs
Sonam Kapoor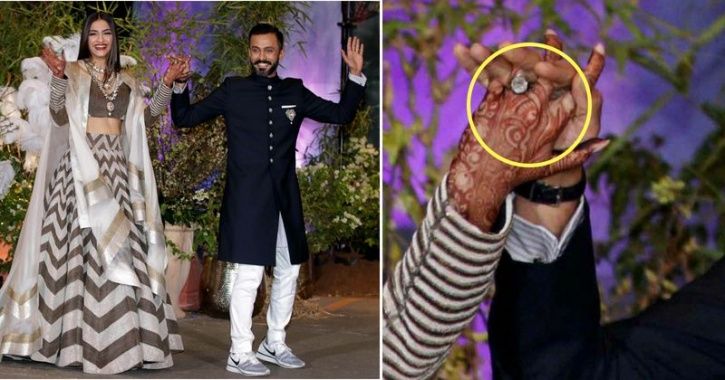 According to the reports, her billionaire husband Anand Ahuja have her a whopping Rs 90 Lakhs IND engagement ring.
Asin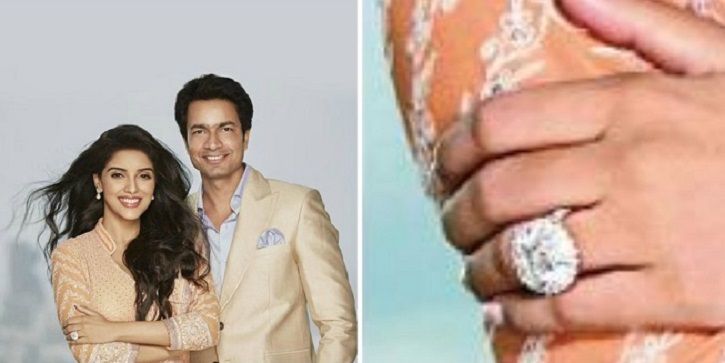 Ghajini actress got the most expensive engagement ring. She was gifted RS 6 crore IND ring by her husband and Micromax founder Rahul Sharma.
Shilpa Shetty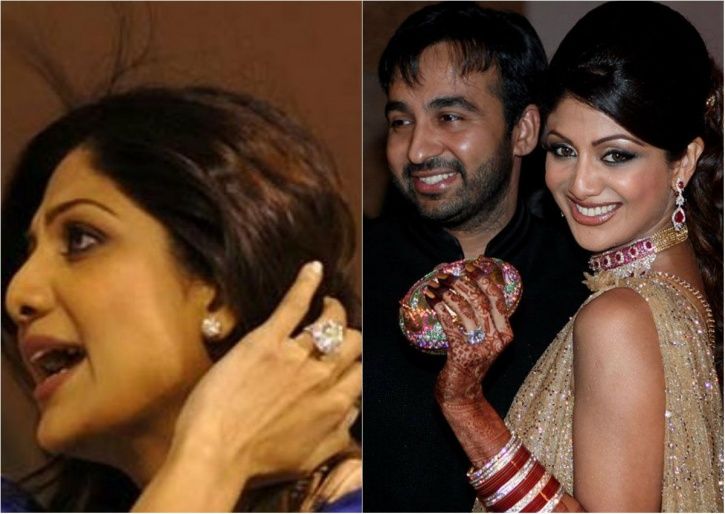 Shilpa Shetty wears a Rs 3 crore engagement rings which her business tycoon husband Raj Kundra gifted her.
Anushka Sharma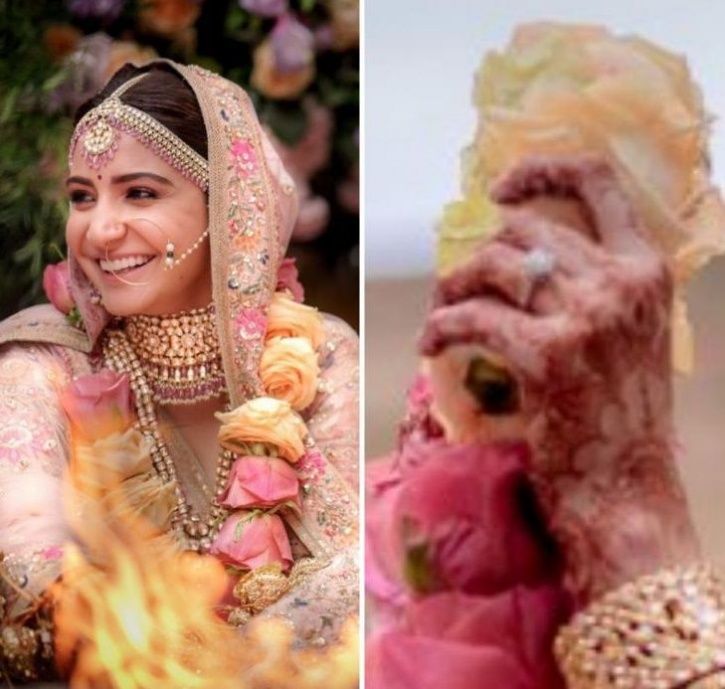 Actress Anushka Sharma's engagement ring is worth Rs 1 crore IND.
Kareena Kapoor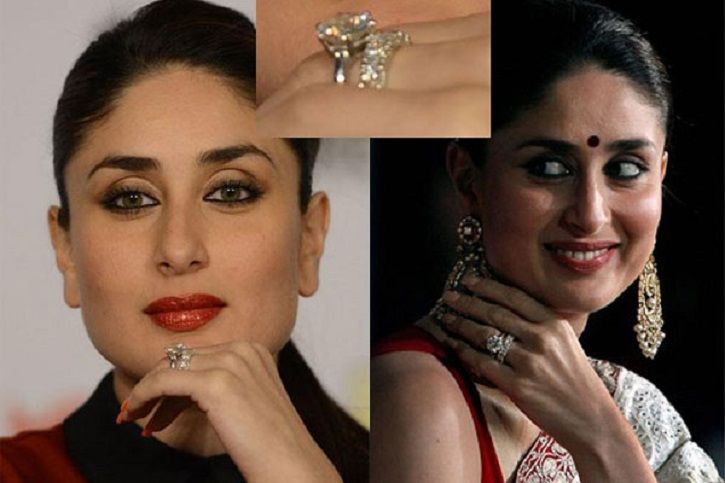 Kareena Kapoor's engagement ring costs Rs 75 lakh.
Source: Indiatimes