Web Desk: In the present time, creativity is a way to get the public's attention. It is required in every field to become famous and persuade people to talk about them or their services. When it comes to spending quality time with family, people try to find a place that can give them a great dining experience.
Here are some quirkiest and weirdest restaurants in the world where people come for the ambience and stay for the food.
Fortezza Medicea Resturant – Volterra, Italy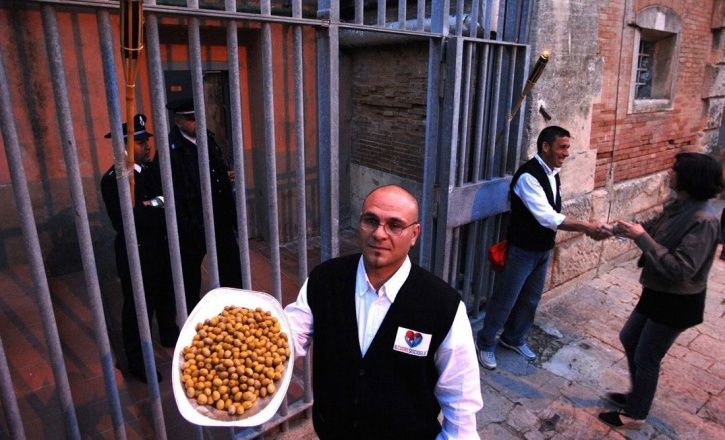 In this Italian restaurant the waitstaff is all prison inmates. They can give you a prison-like experience.
Modern Toilet – Taipei, Taiwan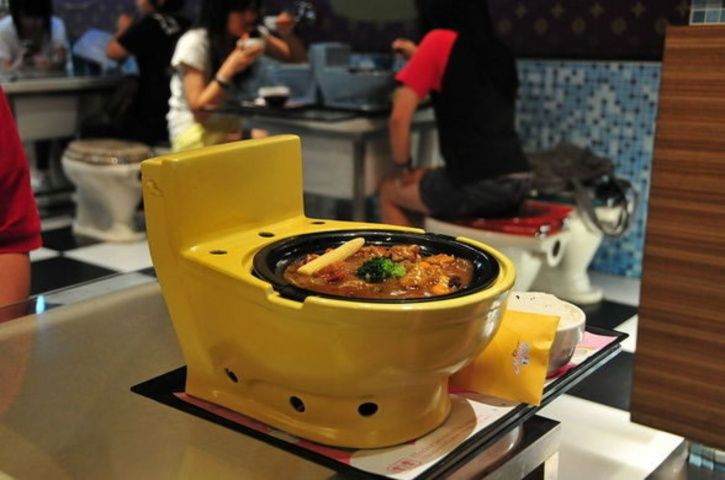 This hotel has toilet seats and food is also served in toilet-shaped crockery. The toilet-themed restaurant has toilets hanging from the walls.
Safe House – Milwaukee, Winconsin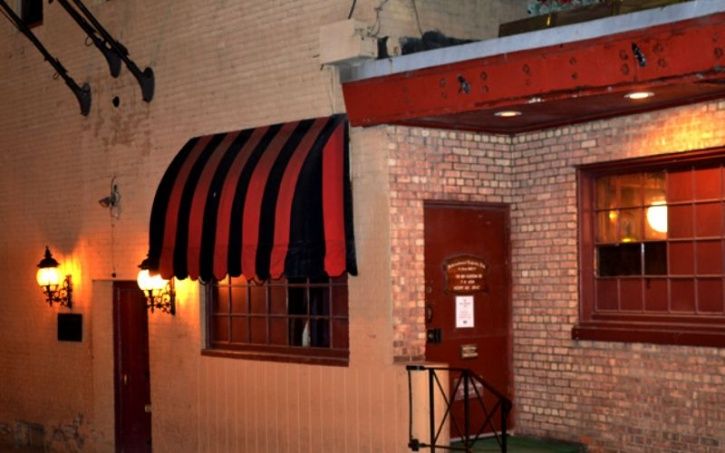 It is a spy-themed restaurant which is based on the CIA concept of an actual safe house.
Ninja New York – New York City, USA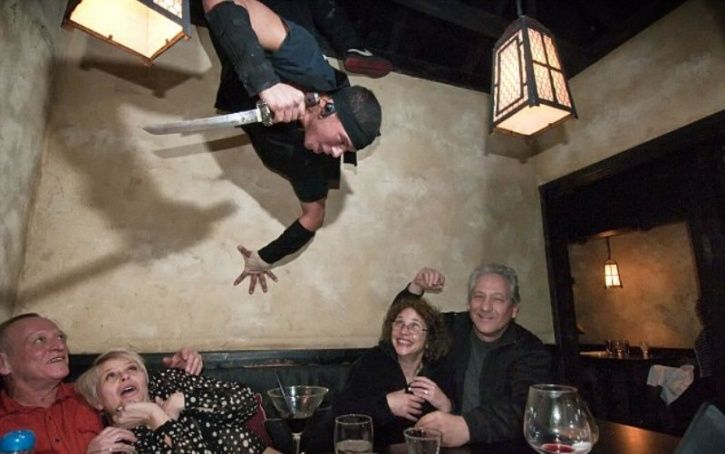 In this restaurant, people are greeted by a waitstaff dresses in black costumes, jumping, yelping and tumbling.
Heart Attack Grill – Las Vegas, USA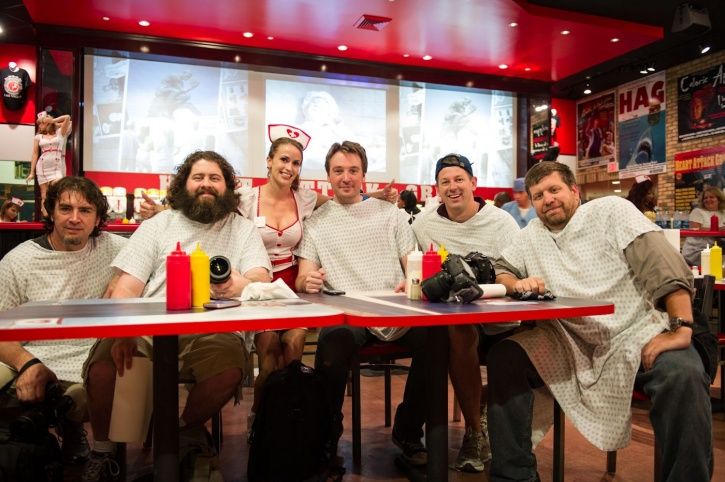 This hospital-themed restaurant will welcome you into a world of burgers. Interestingly, anyone who weights a little over 159 kg gets the food for free.
Disaster Café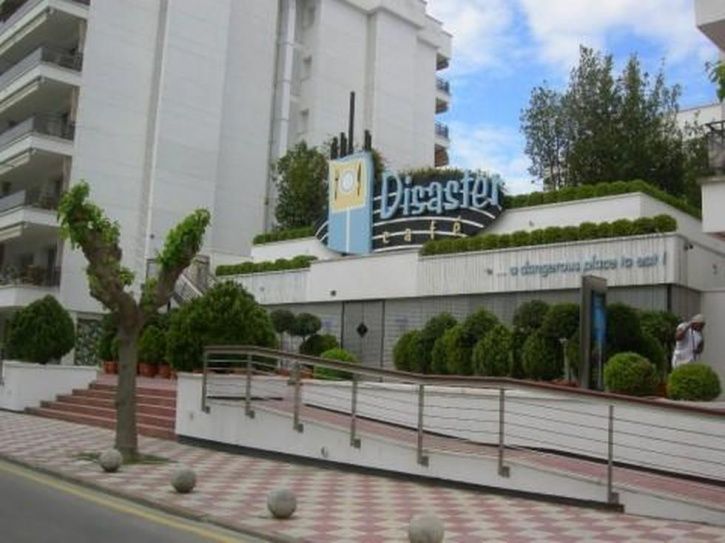 Here you can enjoy meal with stimulated earth quake that reads 7.8 on the richter scale.
Twin Star – Moscow, Russia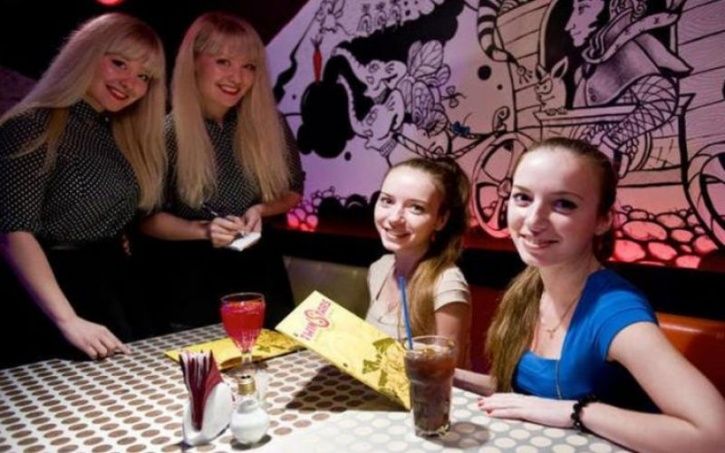 This restaurant only hires identical twins. They are also dressed in identical clothes.
Dinner in the sky – various locations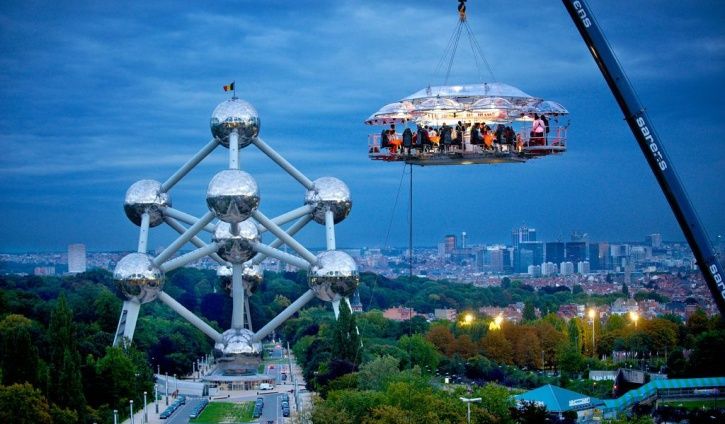 It is a Belgian-based restaurant, it uses crane to hoist it's diners, table and waiting staff 150 feet into the air. The total numbers of seats are 22.
Source: Indiatimes