Web Desk: Officially, the world's most expensive car is the Harley Davidson's Blue Edition. The price of this bike is jaw dropping but its parts will make you get dizzy and faint.
The bike costs a little over 12 crores IND, 12.19 crores IND to be precise (excluding taxes and import duty). In Pakistami currency it will cost 20.75 crores.
The bike's speedometer or a rev counter mounted on its fuel tank. On the left side of tank, there is a retractable safe containing a six-prong Heaven solitaire ring that cradles a 5.40ct diamond by Bucherer Fine Jewellery. On the right side sits a custom-made Carl F. Bucherer watch.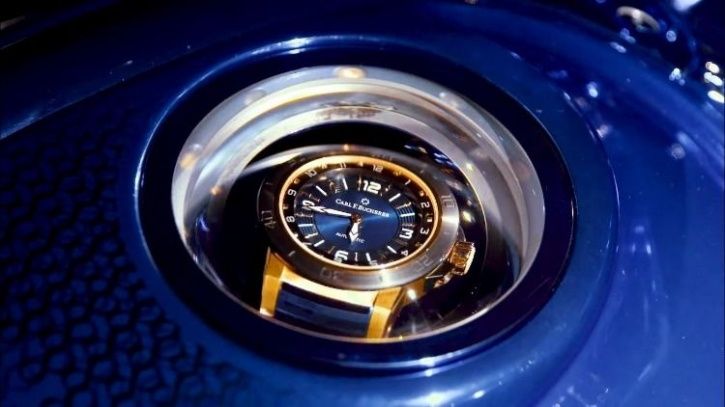 It has gold-plated screws and throttle valves. In addition to that, it's also said to have 360 diamonds. The heat resistant LEDs help the throttle valves bask in their full glory.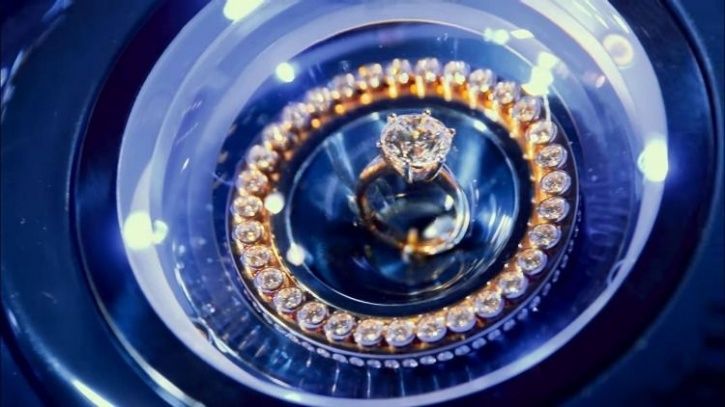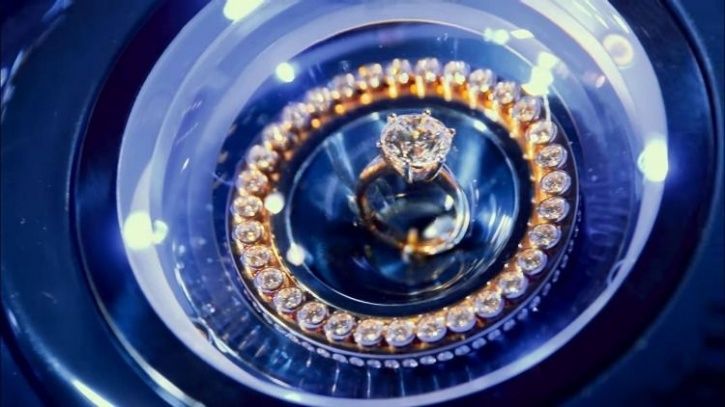 The bike was made with the collaboration of Swiss watchmaker Carl F.Bucherer and the Harley-Davidson specialist Bundnerbike. It took 2,500 hours to create this masterpiece.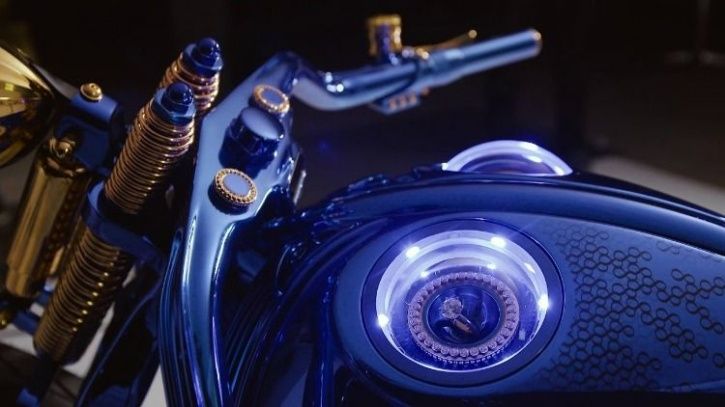 Source: Indiatimes