Web Desk: If you have lots of money, will you spend it to have single-digit fancy number plate? An Indian man seems to be a big fan of cars and thinks the best way of spending money is to splurge it all on a fancy number plate for his car.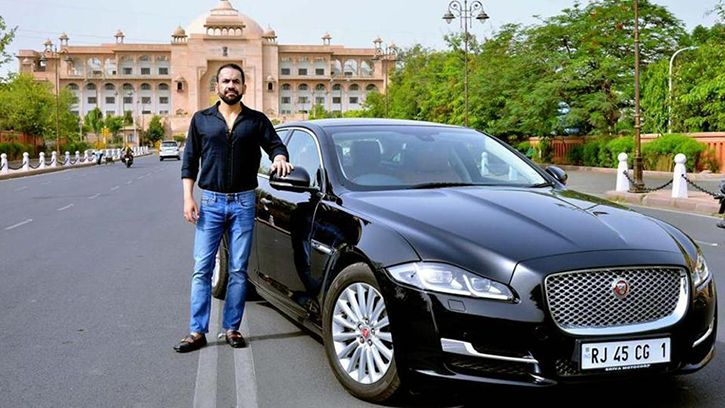 He spent Rs 16 lakhs IND for '0001' number plate for his Rs 1.5 crore IND Jaguar XJ L. Back in 2011, he spent RS 10 lakh IND on another '0001' number plate for his BMW 5-series. He also bought a used car just because it had '0001' number plate.
According to the Indian transport department, RS 16 lakh IND is the highest anyone has ever paid for a registration number for a car!
If we convert India's16 lakhs in Pakistani currency, then it will be approx 27,15,000.
Source: Indiatimes