Web Desk: No one wants to give away his own favorite car and want to take it back after selling. Recently, an Indian man, who is an engineer by profession, stole back the car that he sold a few days ago. Singhal and Sarfarazuddin fixed the deal at Rs 17,50,000 IND.
Police said, the accused man identified as Manoj Singhal drove it away by using a duplicate key just after talking the final cheque from the victim near the zoo. The accused man has arrested and the car has been seized.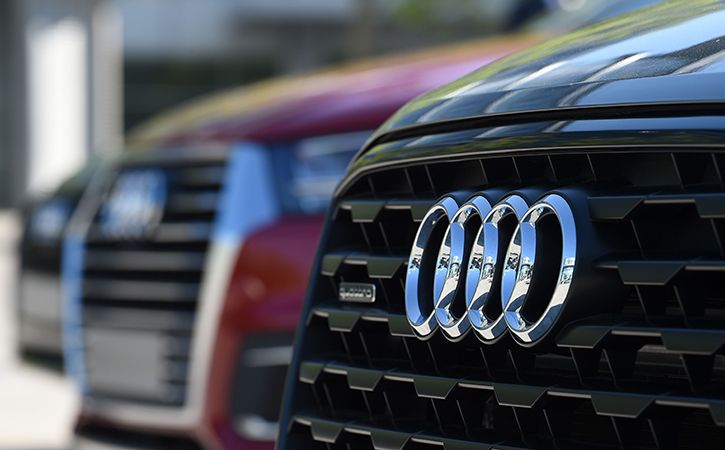 The new buyer of the car, Sarfarazuddin complained at the police station on March 15, that his Audi was parked near the zoo and was stolen while he had gone to meet Singhal.
On the day of the incident, the victim gave Singhal a blank cheque and asked him to transfer the ownership. However, on returning to the parking spot, he found the car missing. On approaching Singhal again, he was threatened and told not to call again. He also tried to prove that the car was stolen by Sarfarazuddin himself.
Source: Indiatimes