Web Desk: Heading to nearest cinema and watch a movie, is the best way to spend your weekend. But the villagers don't have access to internet and movie theatres.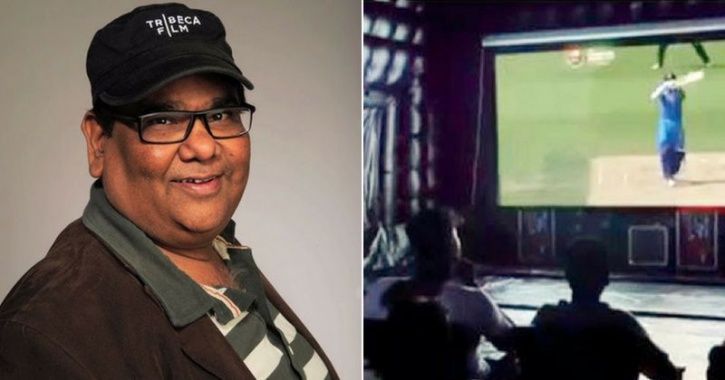 In order to make thing easier for them, Indian actor Satish Kaushik is introducing Mobile Digital Movie Theatre (MDMT). He is converting trucks into theatres that can go across different villages so that people can watch movies between Rs 35 – Rs 75 IND.
Indian government is not funding the project. According to the Mid-day, each of the truck will be named after a popular movie. The names include Mr India, Baahubali, Shehanshah and Don.
Kaushik is doing so to provide entertainment to people in rural areas.
Source: Indiantimes