Web Desk: A Reddit user, Shiny had his foot amputated after a motorcycle accident in 2016. He claimed that he cooked and served human meat in tacos to friends during a dinner party.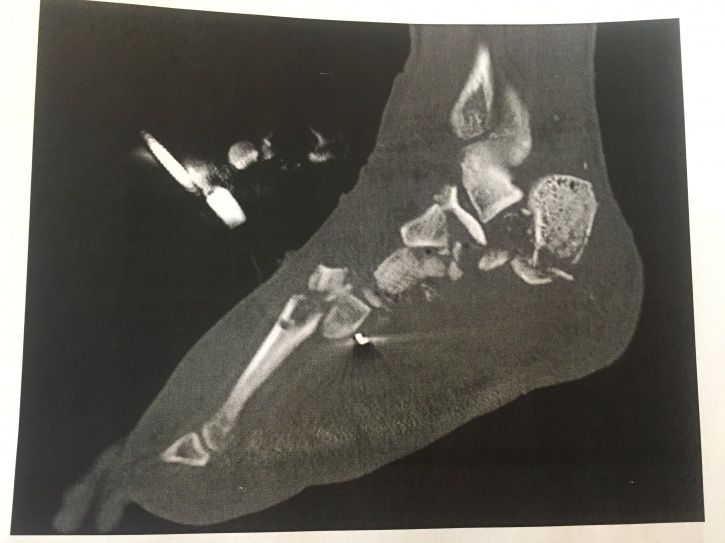 After motorcycle incident, he was forced to amputate his foot. Then he asked to take his leg with him and after completing some paperwork, he took it home.
According to US religious laws, 'One can insist on retaining bits so at the funeral, his corpse is complete.'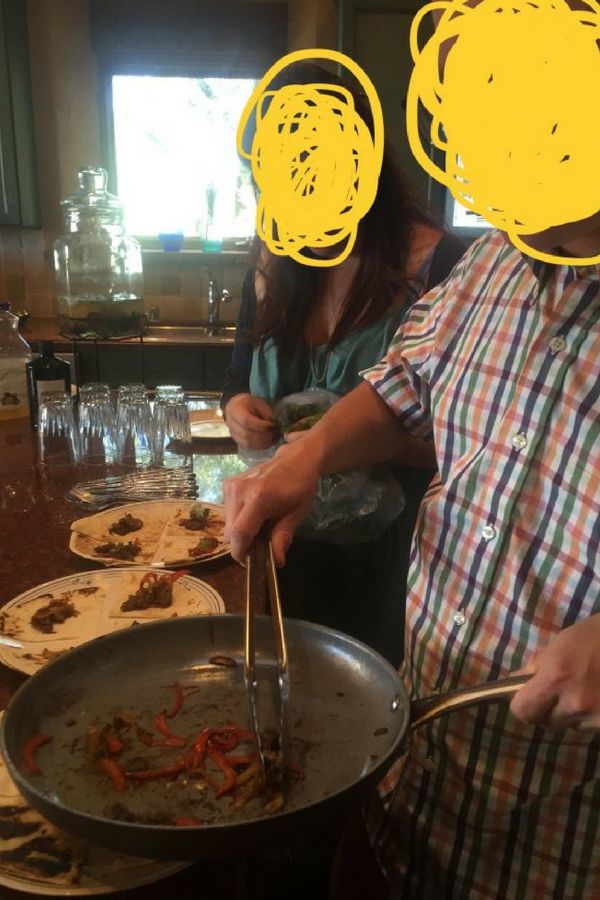 Shiny invited his 10 close friends over dinner who agreed to taste his amputated leg, one of his chef friends cooked the leg for everyone and they enjoyed it just another regular meat.
He stated, 'It was from a healthy part of the reputation, I'm a healthy person, waste not want not, and they all consented. As far as I know they are all still cool with it. It's a fun weird things.'