Web Desk: We often need an unusual but realistic story of someone's life because it pulls us from our slump, makes us smile and inspires us. Moreover, it motivates us to take challenges and fights with difficult situations, no matter how hard it is.
It is an inspirational story of a mother and his son, who born without arms but it they overcame all the obstacles.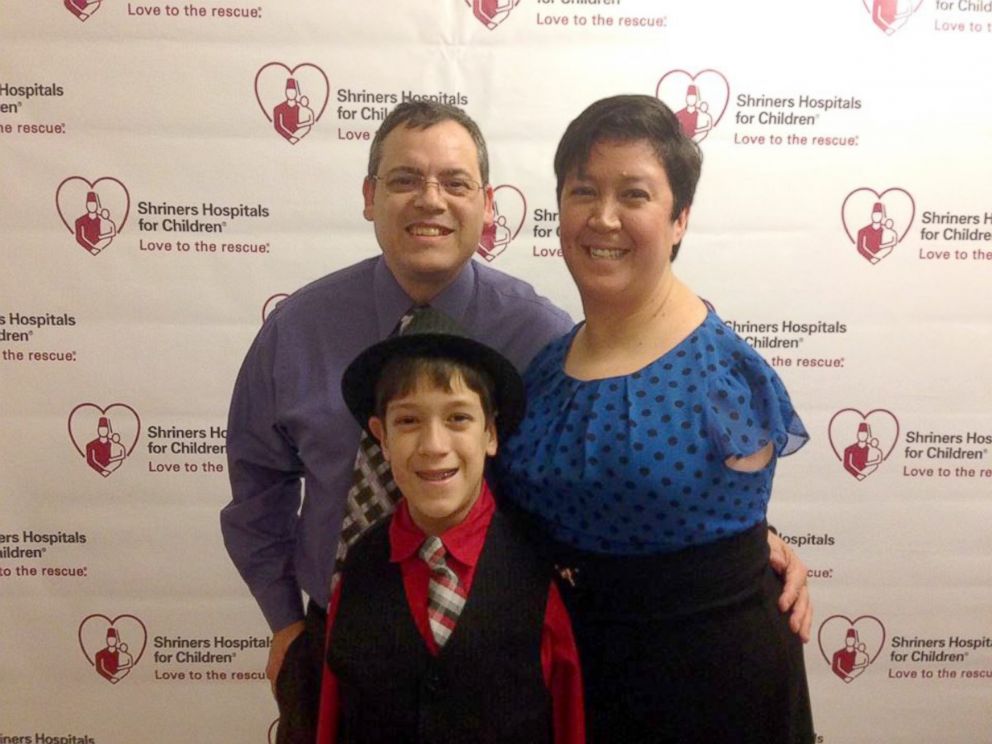 A Chicago woman, Linda Bannon and her son Timmy born with Holt-Oram syndrome, a genetic disorder that causes abnormalities of the upper limbs and heart.
Bannon's parent never treated her differently. She did chores and participated in other activities. She doesn't prefer using prosthetic arms.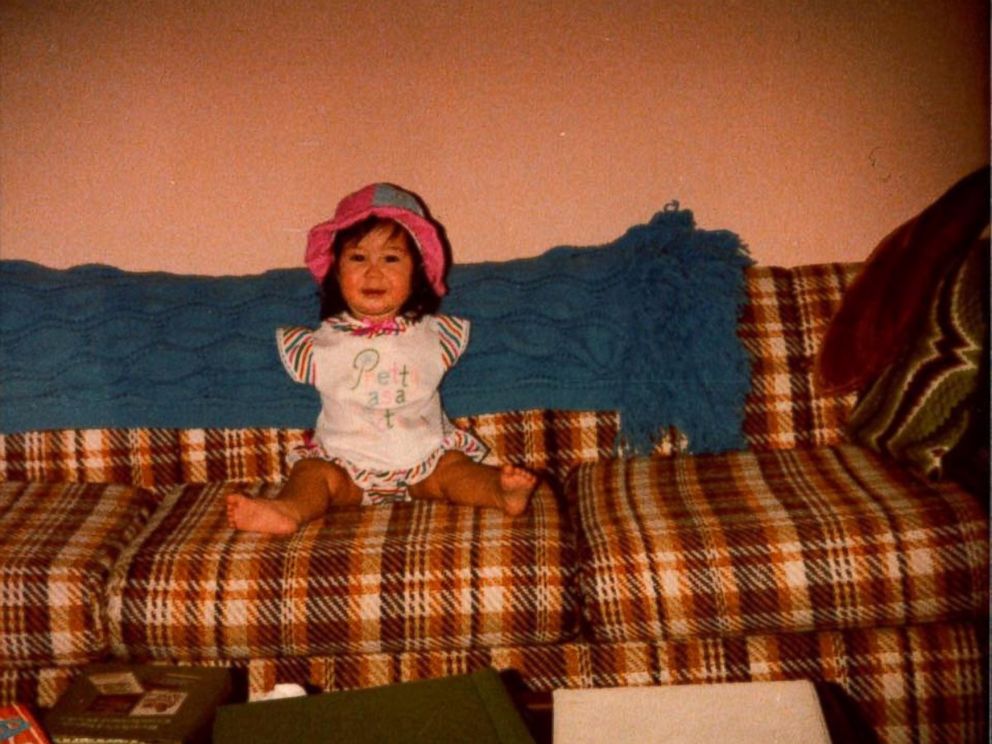 Despite of her abnormality, she received a degree in elementary education and eventually married in 2004. Her baby also born without arms.
According to Bannon, 'In the beginning, obviously it's king of a shock. No parent ever wants to know that their child is affected with a condition that's going to alter their life. For, the most part, knowing I grew up this way, and I feel like my life was pretty good. I didn't have fear for him. The biggest fear was how serious his heart condition was. That was more concerning than his disability.'
Timmy is a confident boy, he likes to be out with people talking. He is physically active as much as he can be. He even swims and rides modified bicycle.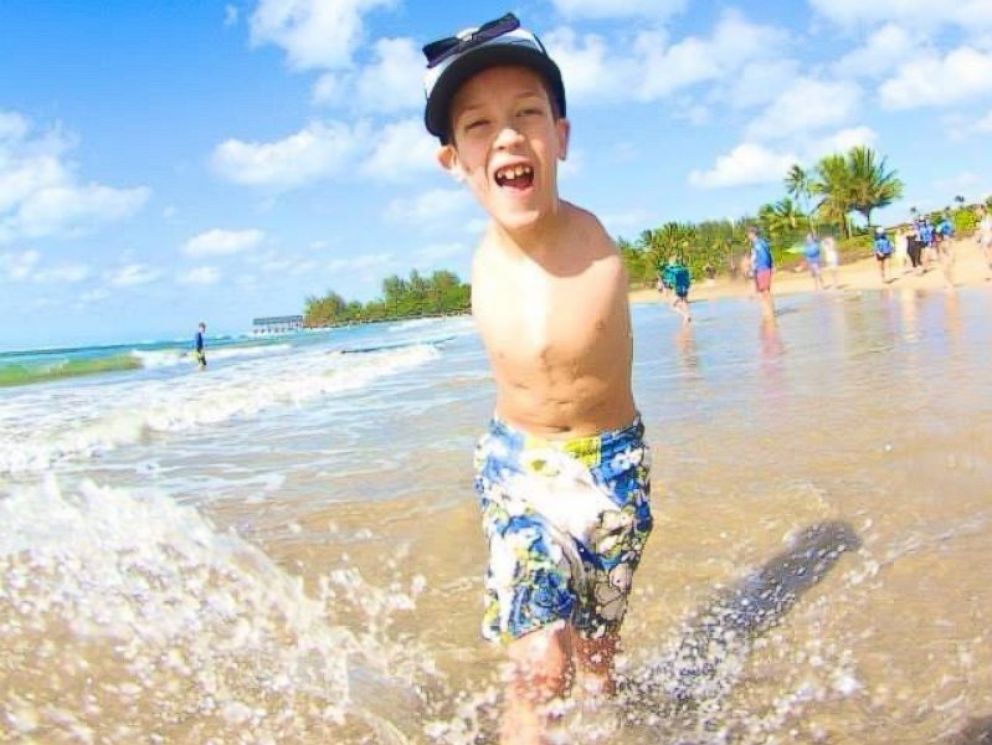 The mother and son enjoy a very strong bond together. They use their feet to brush their teeth, comb their hair, draw a picture and play video games.
Timmy learnt it from his mother that how to improvise daily tasks by utilizing his lower limbs.