Web Desk: Not even girls, but there are some boys who don't get satisfaction even though they lose 1 mark in exams. Despite getting a brilliant score, some toppers weep about that one mark that they lose.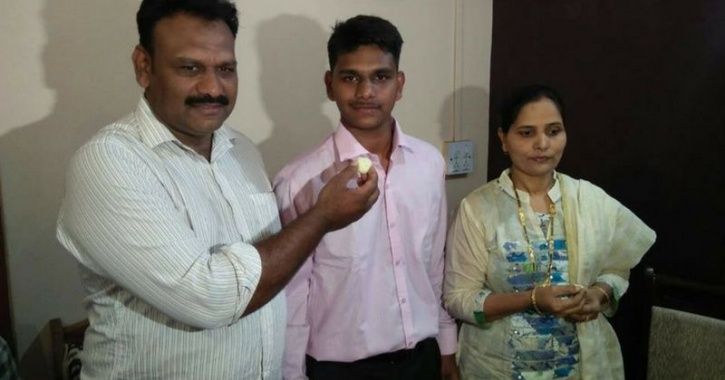 The element of self-confidence has acquired a new meaning when it comes to Mohammad Kaif Mulla. He scored a fantabulos 624/625 in the state board of India. But for Kaif Mualla that one mark was crucial.
He sent his paper for re-evaluation and guess what, he got a full score making him the sole tpper among 13 lakh student.
The report of Deccan Herald reads as Muhammad Kaif has received 100% marks in all of the subjects that he had attempted an exam for, with the exception of Science where his score was 99 per sent. He had later received that 1 mark after sending his paper for reevaluation.