Web Desk: Mosquito season is usually associated with the hotter summer month. Mosquitoes are annoying, due to its bite that may give you red itchy welt on your skin.
Have you ever noticed why some people get bitten by mosquitoes more than other? Here are the reasons why and how you can prevent it.
Wear appropriate clothes
With the help of eyes, mosquitoes identify and target their victims. Try to cover your whole body by picking up appropriate clothes. Avoid wearing red color because it makes you easier to be spotted.
If you have Type O blood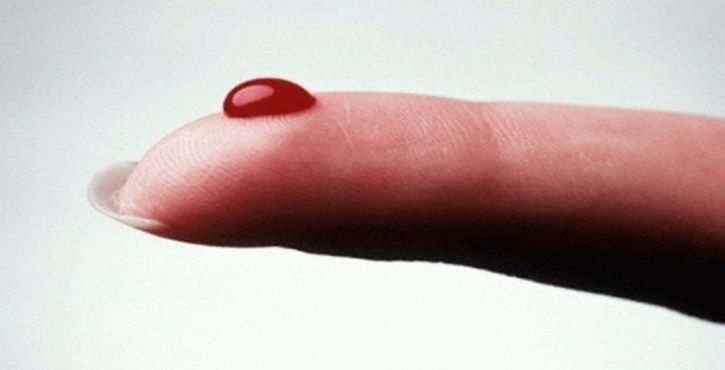 Mosquitoes are more attracted by blood O than A or B blood type people. Additionally, 85% of people secrets a chemical signal through their skin indicating type of blood they possess, these people attract more mosquitoes towards themselves.
They love to sniff you out based on the carbon dioxide you emit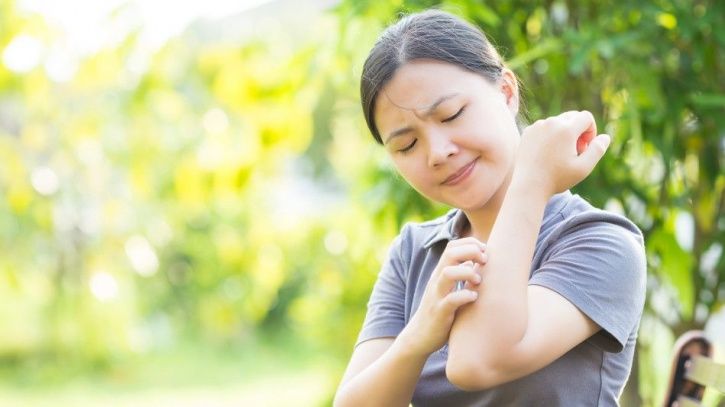 Mosquitoes target their victim through the carbon dioxide people emit via breath. People in larger size emit more carbon dioxide. Due to emission of gaseous mosquito can sniff them from 164 feet away.
The fitter are more likely to get bitten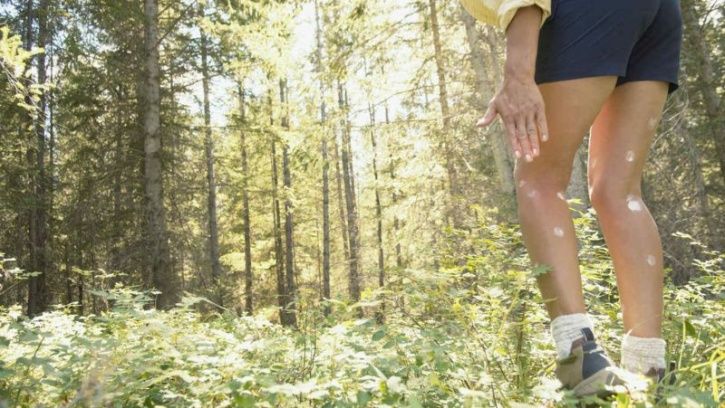 Mosquitoes have a keen sense of smell for lactic acid, uric acid, ammonia and other such compounds that are emitting through sweat, as well as higher body temperature. Exercise and consumption of protein-rich food make you a better candidate to be bitten.
Even the bacteria on your skin is a factor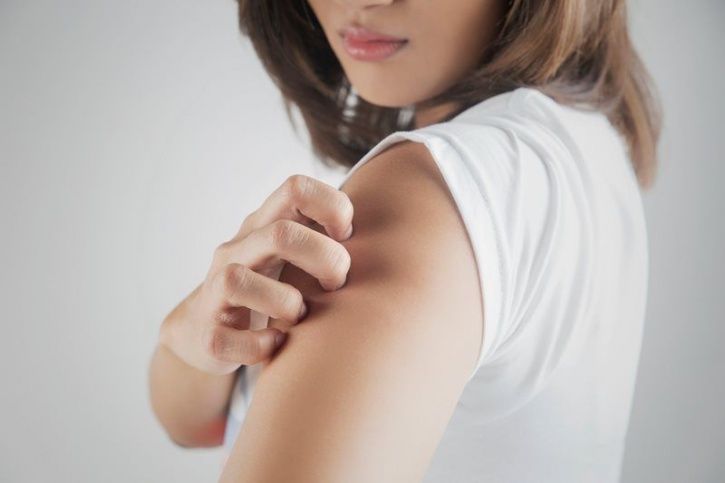 Bacteria make your skin more appealing to mosquitoes. Body areas with bacteria are more likely to be bitten than others.
Source: Indiatimes