Web Desk: Your oral health is adversely affected by smoking, poor dental hygiene or teeth grinding. This can trouble your teeth and gums. But here are some more common and daily habits that can damage your teeth.
Have a look
Brushing your teeth after breakfast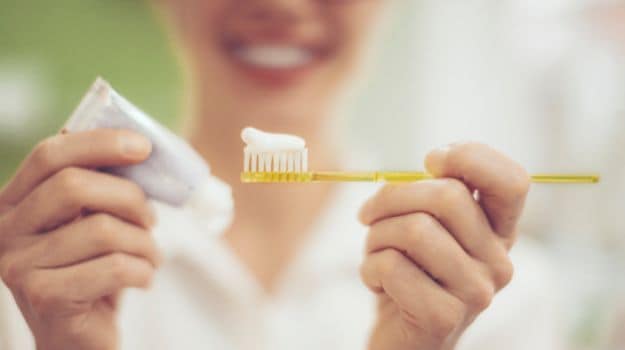 Brush your teeth after waking up to remove the bacteria formed overnight. After breakfast just rinse your mouth with a fluoride mouthwash. Also, use medium-soft bristled toothbrush.
Brushing your teeth straight after a meal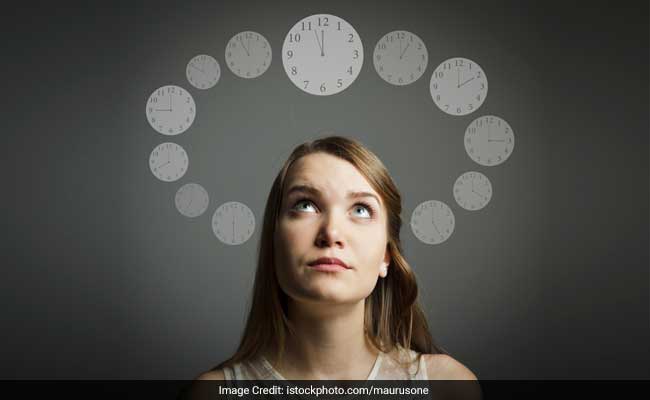 Brush your teeth after 30-40 minutes after a meal to allow saliva to naturally neutralize the pH in the mouth caused by food and drinks before brushing. Instant brushing will remove the acid and lead to erosion and loss of tooth enamel.
Snacking in between meal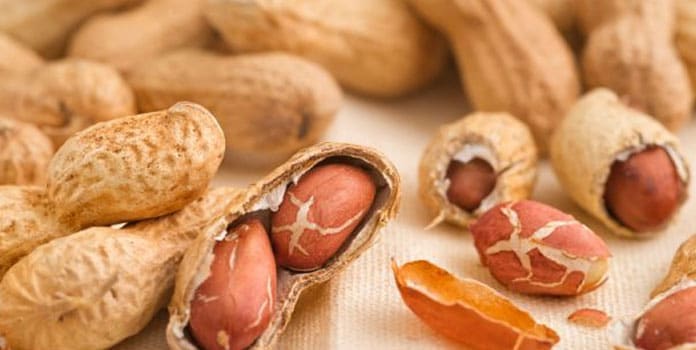 Having snacks between meals can be bad for you because it increases the contact between the foods and the teeth and leads to plaque and cavities.
Wrong drinks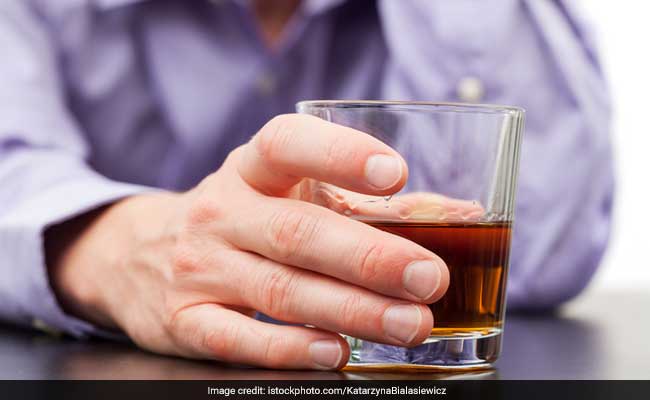 Dark colored drinks can damage and cause erosion to the teeth as they have the lowest pH so are more acidic. If you have to drink and aerated beverage, use a straw to minimize sugar contact. Moreover, chew a sugar-free chewing gum after drinks to help neutralize the acid in your mouth.
Using your teeth as a bottle opener
People use their teeth to open bottles but this can be damaging. Even opening a packet of chips or anything else can damage as it wears away your teeth and you are far more likely to chip a tooth.