Web Desk: Things keep on changing, weather, technology, lifestyle, even people, relationship and their emotions also update with times.
The youth of now, will be the parents of next generation but have you ever though what kind of parent will you be? The norms that have been set for the today's parent, is expected to be broken.
Emotional connectivity
Today's parents are emotionally connected with their children but they also expect same from their kids to understand their emotions. Whereas Next generation parents will try to understand their child's emotions more.
Realize peer pressure
They will know the peer pressure that is exerted on children because they know the demerits of it as they themselves have experienced it.
Open Minded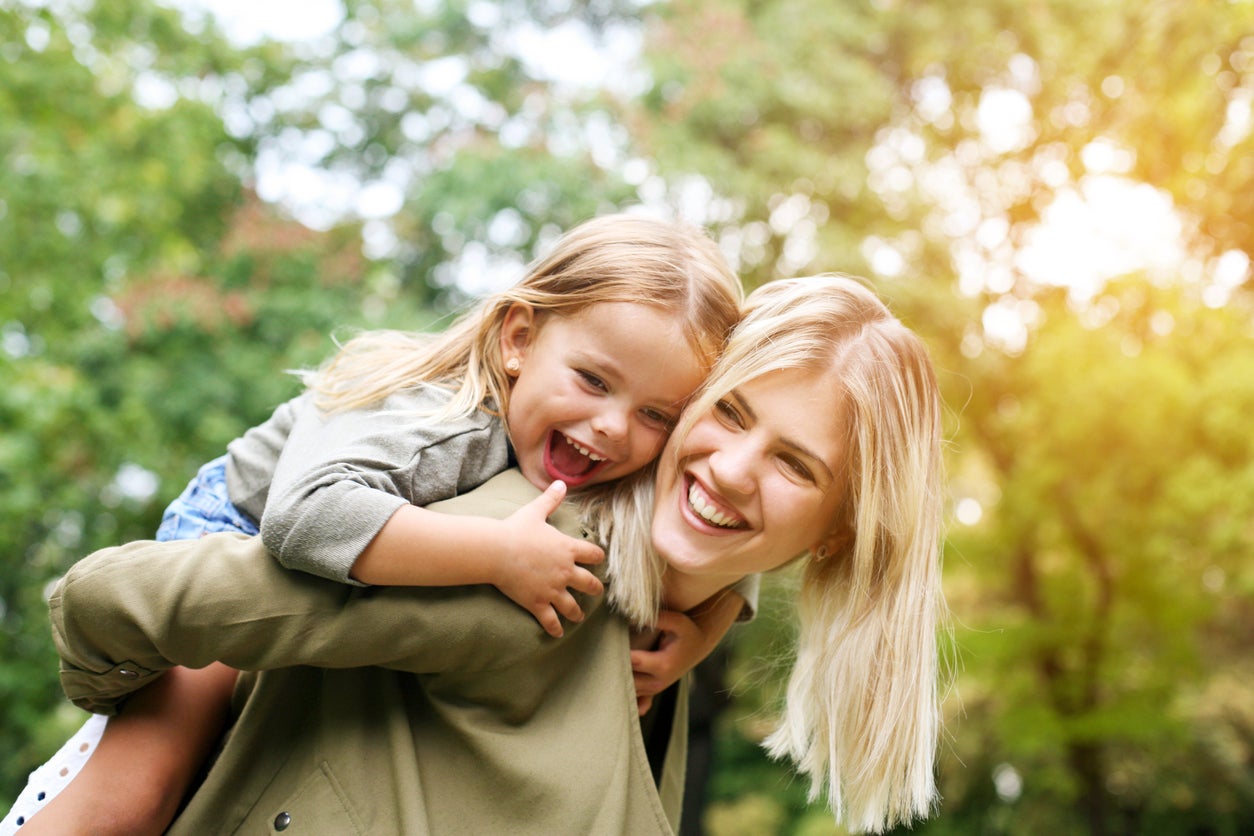 They will be open minded as they know open mindedness brings seas of knowledge rather than draining it. They want their child to explore more. They guide the teen through the mind fields of life.
Let children to follow their dream
Their children will be free to pursue their dreams rather than trying and fulfilling their parents or family dreams. Next generation parents will allow kids to run after their passions and pursue it as their career.
 Friendly
The relationship between parents and children will be friendlier. Next generation will be open to their children which will increase the friendship aspects between them.
Socially aware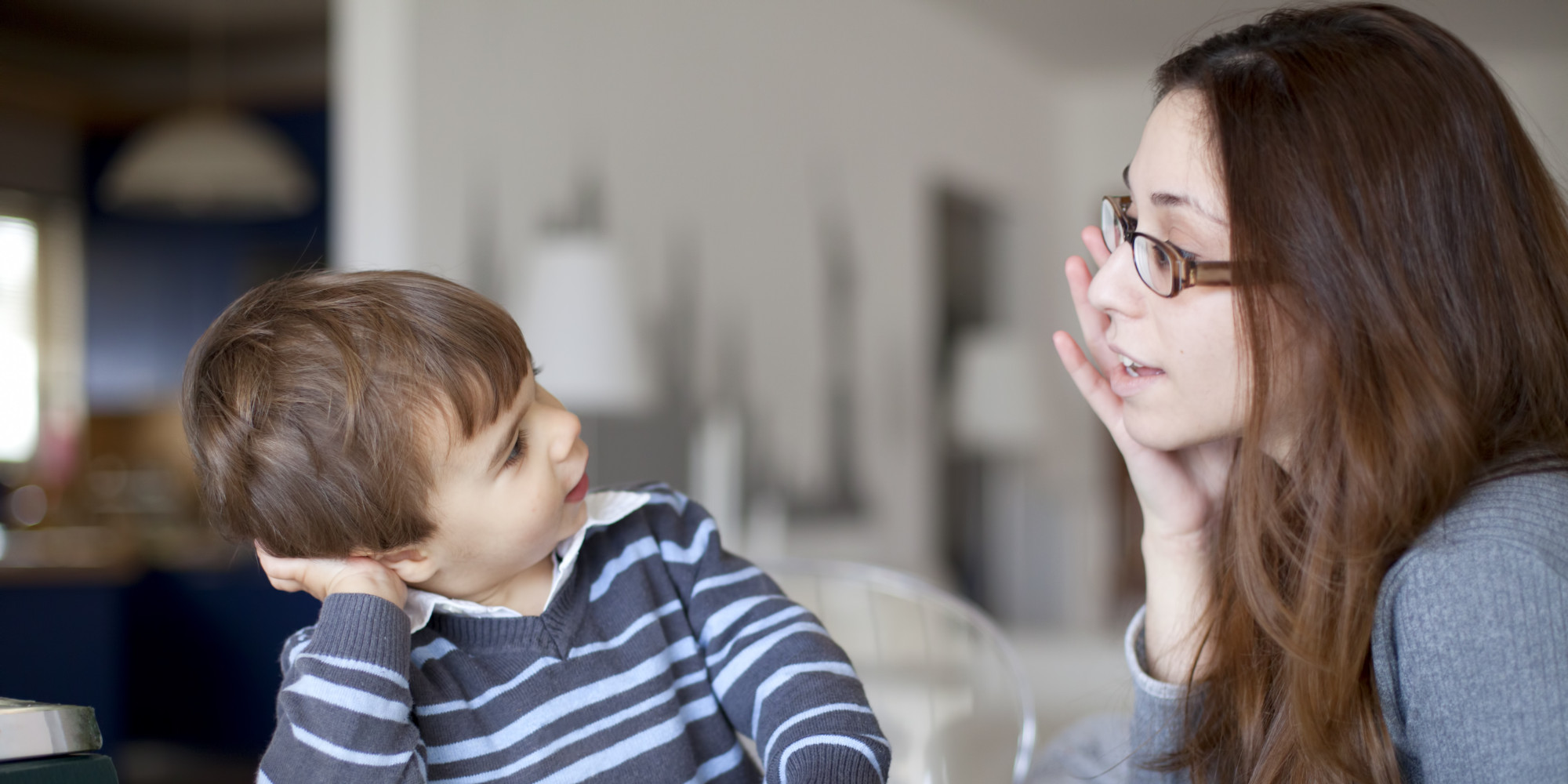 Next generation parents rightly know what should be conveyed to their children and what not. They will talk about politics, economics and world affairs with children more than their uncles.
Note: The story does not have any intentions of offending present set of parents.