Web Desk: Japanese's law and policies are really unique, they are too strict when it comes of work. They expected their workers to be at your desk every single minute between 9am until 5pm every single day.
Recently, a Japanese water company has fined a worker part of his wages and released a video in which senior company officials offer a full and frank apology, after a worker was found to have wasted company time by having his lunch.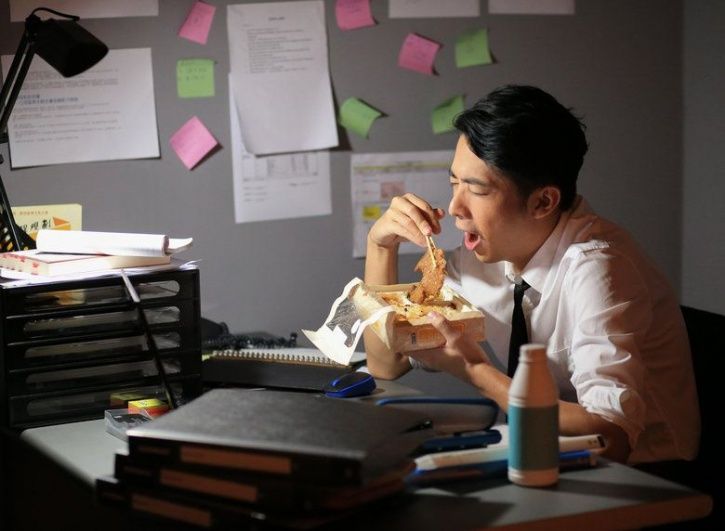 A city official has been punished with a salary cut after he repeatedly went missing from his desk during work hours. He was only taking his lunch break three minutes early. He got half a day's pay deducted as punishment.
The 64-year-old worker took a whole 72 minutes' in seven months to have lunch. According to the company, by taking a trip to the shop to get a bite to eat in three-minute intervals over a number of months (about once a week) between September 2017 and March 2018, he was taking liberties with company time.
The owner of the company called a news conference to apologize and a number of men sat at a desk in an office, said "It's immensely, regrettable that such a scandal took place, and we wish to express our sincere apologies."
Such incidents show how Japanese are against laziness.