Web Desk: Smartphone explosion is not new, the incidents of bursting the device into flames have heard many times before but mostly they were story of customer's annoyance or property damage. Unfortunately, this time the explosion resulted in death and the victim was the CEO f Malaysia.
Cradle Fund CEO Nazrin Hassan died in Malaysia last week after one of his smartphones exploded while charging.
Hassan was using both a Blackberry and a Huawai phone, both were on charging. When the smartphone exploded and lit the mattress on fire, the blaze ended up engulfing the entire room.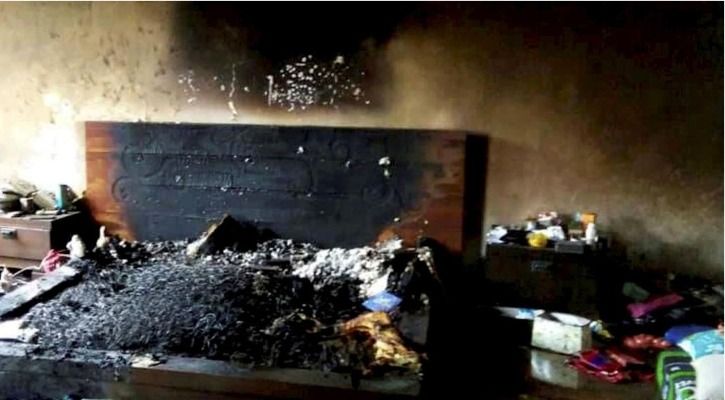 Unfortunately, the damage was so severe authorities are unable to detect which of the devices overheated and caused the fire.
According to the post mortem report, Hassan didn't actually die in the fire, but jusT as it started. As it turns out, the smartphone exploded with such force that a broken piece hit the deceased in the back of the head, causing blunt force trauma. So when the blaze spread to the rest of the room, Hassan was already dead.
"He had two phones, one Blackberry and a Huawei. We don't know which one exploded," Hassan's brother-in-law told local media. "Who would have thought such an innocuous routine procedure is the reason three young kids will grow up without their father by their side."
Police believe that death was caused by the smoke inhalation. At this point, the cause could be any combination of those three causes.