Web Desk: Love can make you do bizarre things or even make you to break the laws. Recently, a man from Hyderabad, India, wanted to meet his wife. So, allegedly he stole a police van and drove away in it. Later on, police arrested him.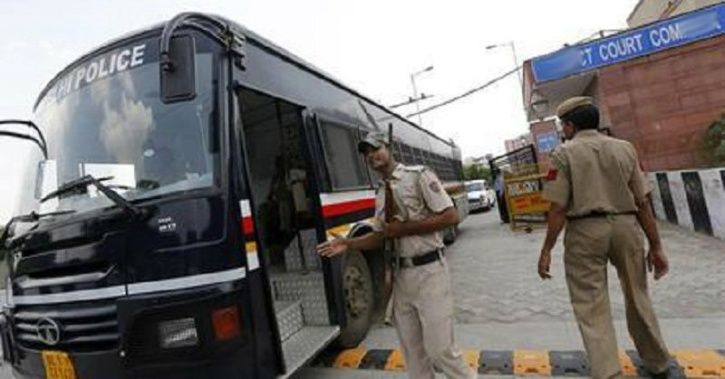 The man named, Tirupati Lingaraju is said to be mentally disturbed, drove away from the vehicle after diverting the attention of the driver. The police traced the man with the help of CCTV footage.
A 30-year-old Lingaraju, had stolen the vehicle to meet his wife in Jagannathapuram village of Khammam district.