Web Desk: Have you ever imagined, how does it feel when you find a twin of you? No doubt, it will excite us all. The idea of having a doppelganger will instantly blow our mind.
Meet Tariq Mir, the Tyrion Lannister of Kashmir recently broke the internet about a month ago due to his viral picture with Imtiaz Ali. The look of Tariq Mir is so similar to Tyrion Lannister. He is uncannily similar to Peter Dinklage.
Tariq Mir is a 30-year-old man and belongs to Kashmir's Islamabad of India (Anantnag). Imtiaz Ali's line producer and distant relative Khawar Jamsheed spotted him. When Imtiaz Ali was in Kashmir for a film festival, Khawar made him meet Tariq Mir.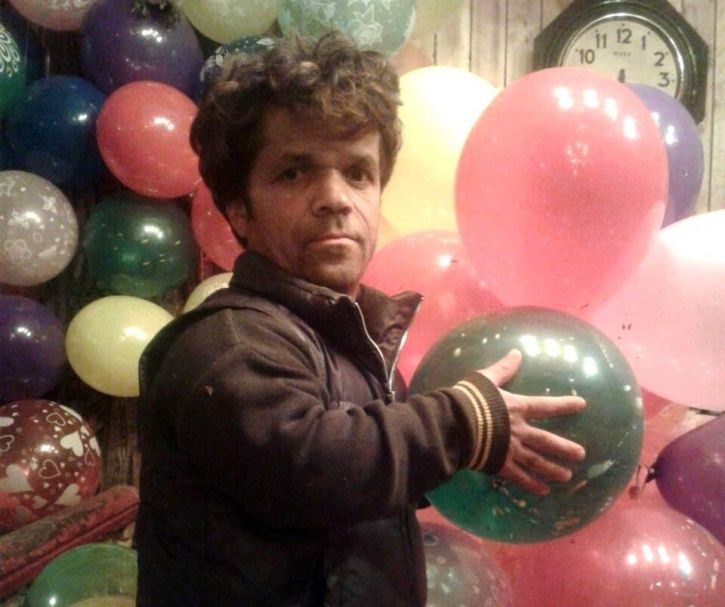 Later on, Imtiaz posted a picture with him along with a caption, 'With Tyrion Lannister.'  Tariq Mir is selected for the role of a American actor Peter Dinklage's doppelganger.
Tariq Mir said after looking at American actor Peter Dinklage, 'My first reaction after seeing Tyrion Lannister was to thank God for making me look like him. I also thank Khawar, who trusted in me and has invested in me. Whatever I am today, it is because of him.'