Web Desk: Robots are considered as the future. The debate over whether robots are bad or good for our future rages on, they are being made to make our life easy and fast.
Consumer Electronics Show Asia launched 'iPal' this week, which a robot pal for children. The height of iPal is small as a small kid and he can speak two languages. It interacts with children from a tablet on its chest and dances on two wheels. It can even give math lessons.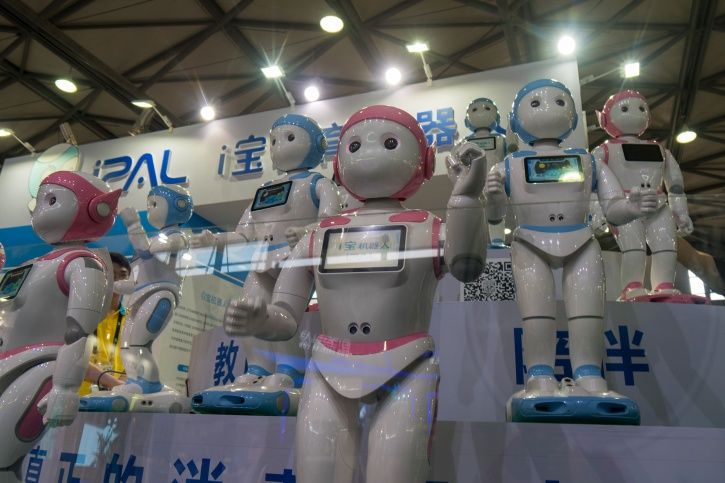 According to AvatarMind Robots Technology, 'I don't think the robots can replace parents or teachers, but iPal can be a complementary tool to relieve some of their burdens.'
iPal costs 9000 Yuan (Rs 1,68,000).
China has a huge demand for robots that can take care of the elderly and AvatarMind is planning to make a robot that can remind elderly to take their medicine and call the hospital when in need.