Web Desk: A research team at the University of Michigan IBM revealed smaller PC with the size of just 0.33 mm. This will save your space for sure.
The giant white balloon thingy is actually a zoomed up shot of single rice grain, and right next to it to show its size. This is called Mochigan Micro Mote.
According to an electrical and computer engineering professor, David Blaauw, 'We are not sure if they should be called computers or not. It's more of a matter of opinion whether they have the minimum functionality required.'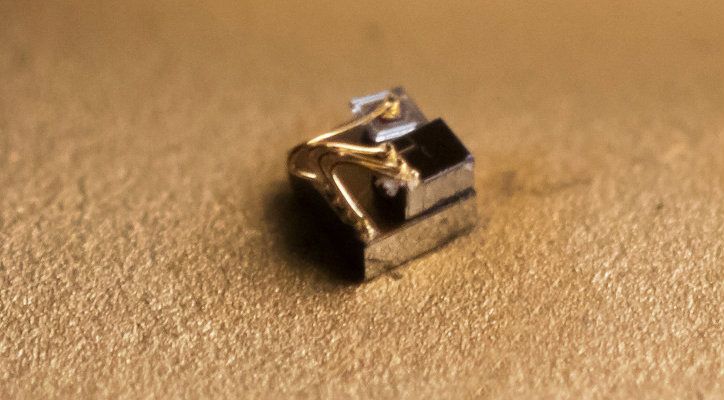 It runs on photovoltaics, a process of converting light into electricity. It has ability to send and receive data through light. It consists of a processor, RAM and wireless transmitters.
Uses of small PC
You will be surprised to see its uses. It is perfect for pressure sensing inside the eye of a patient suffering from glaucoma, apart from being put in cutting-edge cancer research. It can be used for a whole host of monitoring tasks like oil reservoir monitoring, biochemical monitoring, security with audio and visual input etc.