Web Desk: Lungs play vital role in helping our body function well. But its working can be affected by air pollutants and smoking. This can lead to many respiratory health problems like asthma, bronchitis, cystic fibrosis and pneumonia.
In order to keep your lungs healthy, do regular exercise and eat healthy diet. So, if you wish to boost your lung health, have these foods.
Apples
Apples are rich in Vitamin C, E and beta-carotene. They come packed with antioxidants that help keep your lungs healthy.
Walnuts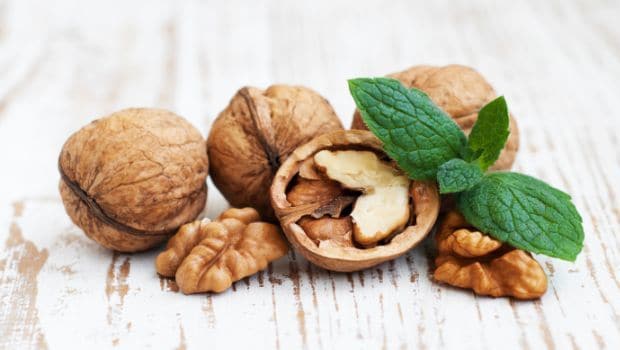 It is a source of omega- 3 fatty acids. Walnuts help to fight asthma and other respiratory conditions. It's anti-inflammatory nutrients have a protective effects in inflammatory ailments.
Cayenne Pepper
The Capsaicin in cayenne pepper helps stimulate secretions and protects mucus membranes from upper and lower respiratory tract. It can also reduce the many symptoms of asthma.
Ginger
Ginger is anti-inflammatory and detoxifying food. It promotes the elimination of pollutants from the lungs. It relieves congestion, unclogging air-passages and improves circulation to the lungs, also boosts lung health.
Garlic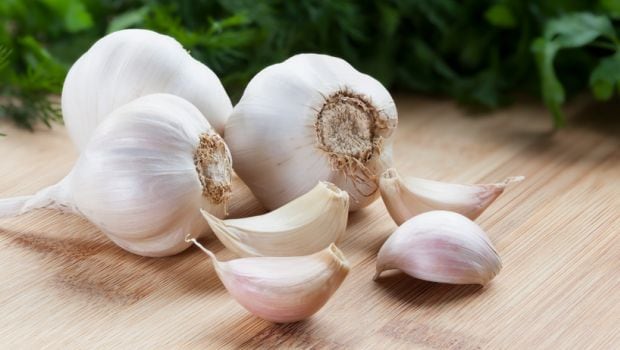 Garlic comprises flavonoids that stimulate the production of glutathione, which helps enhance the elimination of toxic and carcinogens, further helping your lungs to function better.
Water
Nothing is better than water. It detoxifies your body processes. Must drink six to eight glasses of water to keep yourself well-hydrated.
Turmeric
Turmeric has inflammatory properties. As a result, it helps to relieve inflammation of the airways and tightness of chest associated with asthma.