Web Desk: World Environment Day (WED) is celebrated on June 5th of every year. The aims of celebrating this day are to raise awareness and encourage people to take necessary measurements to beat the global warming.
Today, the situation is so alarming in the context of global environmental issues, as the harsh ans extreme weather, heat wave, scarcity of water, plastic pollution, deadly volcano hit the world. Therefore, everybody around the world gathers to take ownership in keeping the environment clean in their own ways.
Here are few steps you can take to make this world a better place to live especially for the next generation.
Plant a tree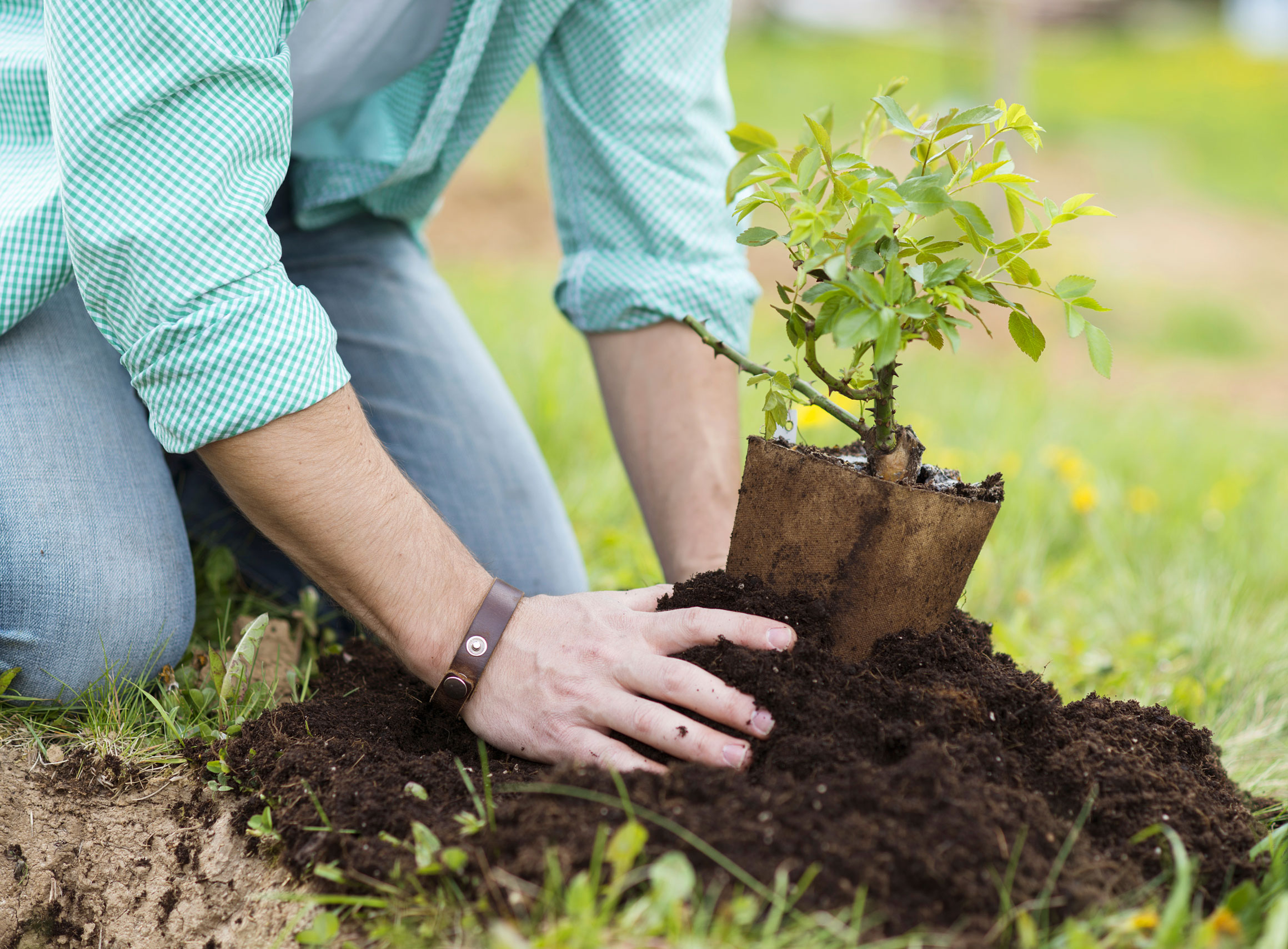 Take part in the drive of planting a plant or tree. It is the best way to fight against drastic heat waves and warm weather. This will also improve the quality of air and provide us a clean and cool atmosphere.
Reduce water waste
Saving water is now more vital than ever, it can reduce carbon pollution because it takes a lot of energy to pump, heat and treat your water. Wash full loads of clothes, turn off the tap while brushing, water your lawn early in the morning or late in evening. Use a bucket instead of a hose to wash your car.
Recycled craft
Give a new life to outgrown clothing, fabric scraps, plastic bottles, newspapers and other materials. You can also encourage your kids as well as others for participation.
Put an end to plastic pollution
Plastic is a growing disaster. You can beat it by bringing your own shopping bags to the market, pressurizing food suppliers to use non-plastic packaging, refusing plastic cutlery, picking up any plastic you see especially on beach.
Encourage others
Enthusiastic people should join their hands to have a clean and green environment. You can start social media campaign to spread awareness and to encourage others. You can also share your creative ideas to get the out world from the curse of pollution.