Web Desk: Bollywood veteran actor Govinda and his nephew Krushna Abhishek are not enjoting healthy relationship. In a recent interview, Govinda's wife Sunita Ahuja said, 'They have broken all their ties with Krushna.'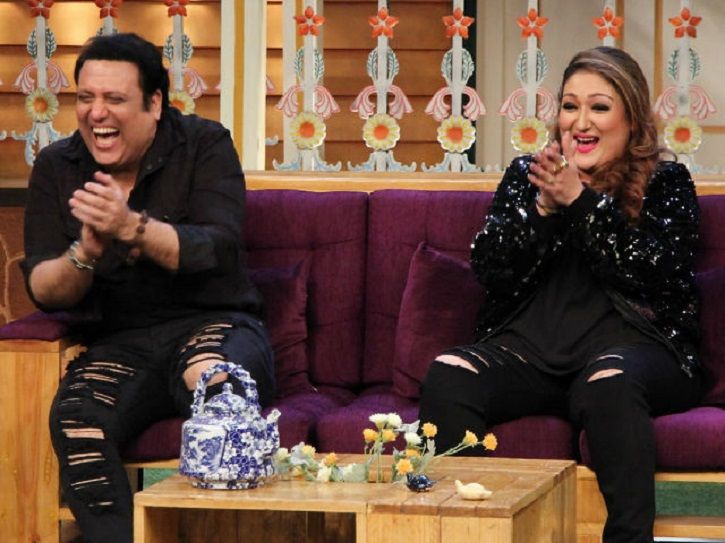 "Krushna's claim to fame has always been the fact that he is Govenda's bhanja. He has milked that enough. He has lived with us for years and we have always loved him. It's a shame that they talk rubbish about us behind our back," he added.
She also said two year ago Govinda had broken his relationship with Krushna and his wife Kahmeera but she was fool to patch up with them but now she will never give them another chance.
On the other hand, Krushna narrated another story. He quoted, 'if they feel that I have cashed in on his name to make a career, then mama had several nieces and nephews. Where ate they? It's appalling to see them even make such claims. Yes, there is no denying the fact that he has helped me on the personal front when I was young. He has even given me money. But I have made a career through sheer hard work.'