Web Desk: Many nourishing products are in the market to give you groom your hair. But always remember even the hair care products have some sort of chemicals that can damage it.
What you have to do is to work on your daily intake for the health of your hair. Food applies as much as to hair as it does to other part of your body. Therefore, make sure you're getting sufficient amount of these nutrients through your diet.
Vitamin E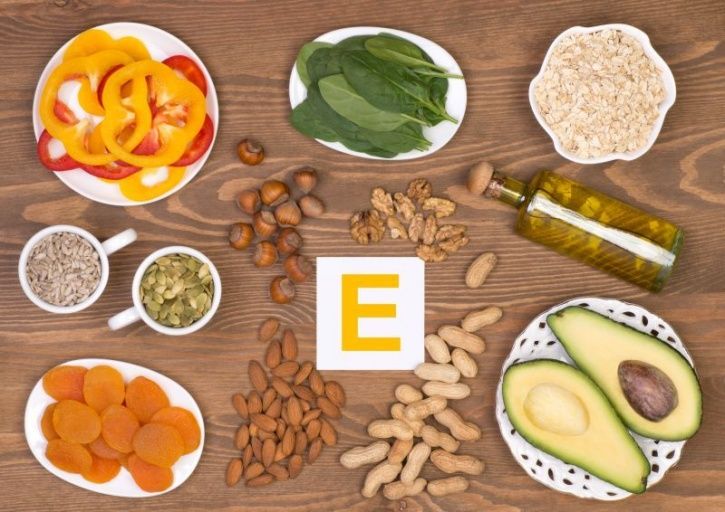 Consumption of Vitamin E can protect your hair from the harsh beaming of sun. It can repair your scalp. It works amazingly against hair thinning. Sources of Vitamin E are almond, broccoli, olive or sunflower oil, sunflower seeds and shrimp.
Zinc and selenium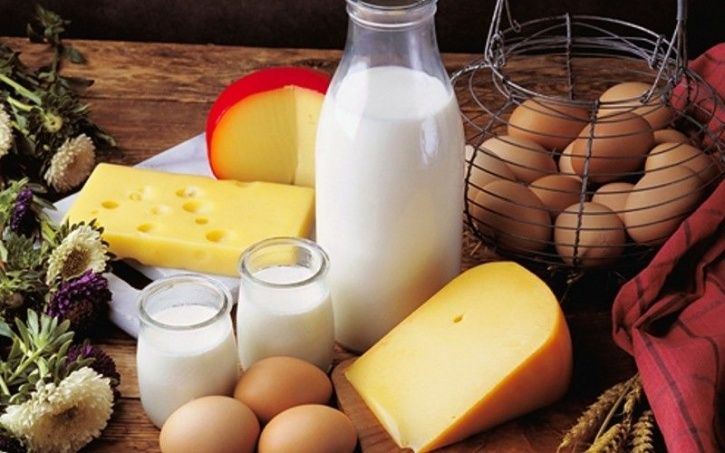 The sources of Zinc and Selenium are dairy, seafood, eggs, cereal and wholegrains. It can preserve healthy scalp. Deficiency of these can lead to a loss of hair and dry and flaky scalp.
Omega-3s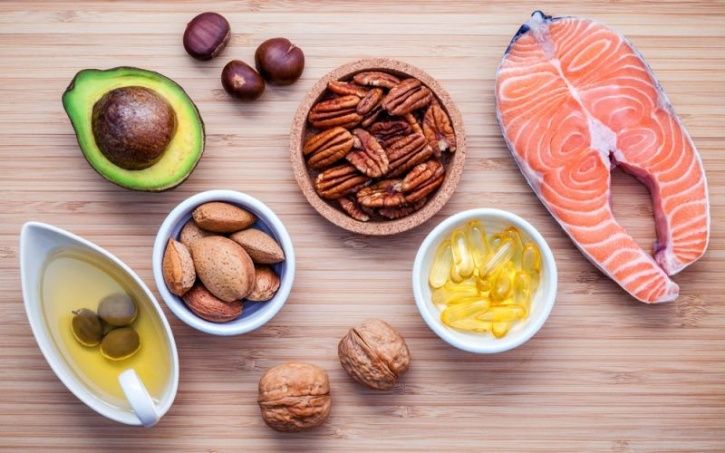 Salmon, walnuts, canola oil, chia seeds are rich in Omega 3. It is necessary for the healthy scalp and helps it to remain hydrated. It gives a shine to your hair.
B- Vitamin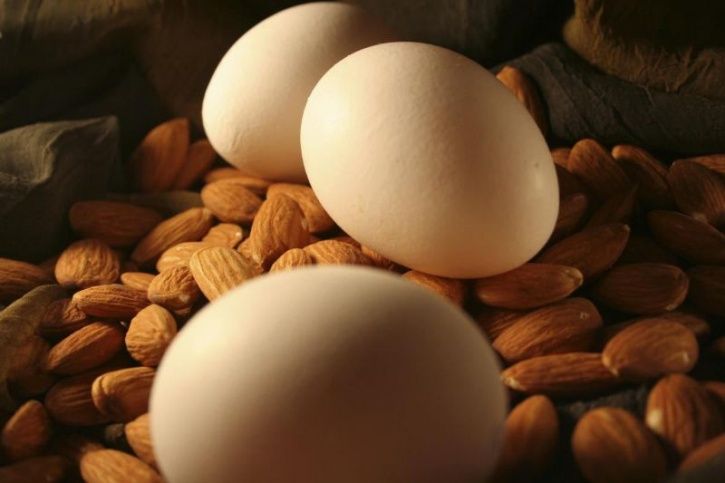 Foods rich in B- vitamins are eggs, almonds, cheese, spinach and cauliflower. It is the most important to strengthen your hair. Its deficiency leads to hair loss.
Vitamin D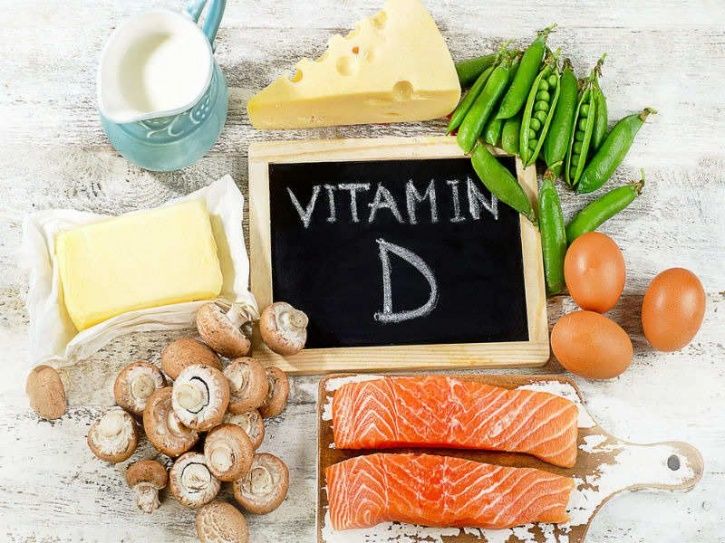 You can get vitamin D from sunlight, cod liver oil, cereal, milk and beef. It can create new follicles for healthy set of hair. Its deficiency leads to hair loss.
Vitamin A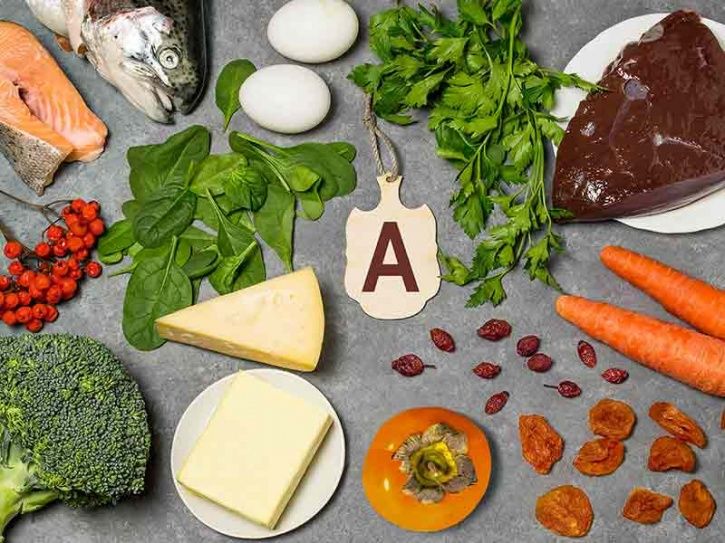 It is important to produce sebum, which is a natural conditioner. It helps to prevent itching and dryness. Also keeps the roots of your hair in good condition. Sources of Vitamin A are carrots, green leafy vegetables, pumpkins milk and dried sweet potato.
Protein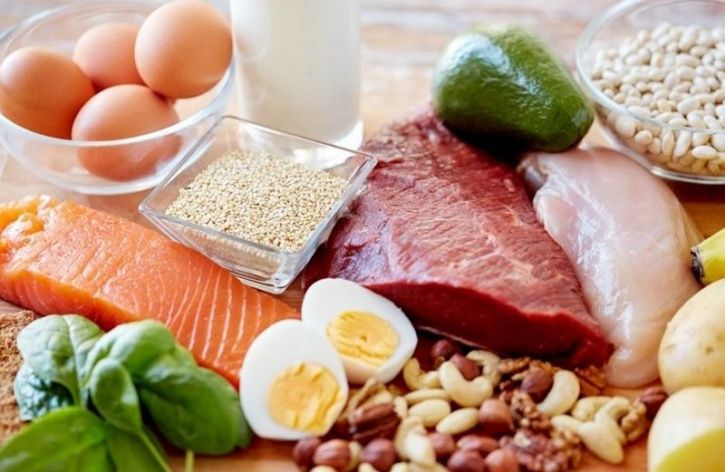 Protein is crucial for the formation of healthy hair, low-protein diets are another reason why hair becomes dry, brittle and breaks away. Meats, seafood, dairy products, protein supplement and lentils are main sources of protein.