Web Desk: German multinational brand BMW rolled out motorcycles with an entry price of Rs 5.6 lakh. The motorcycles were made in India.
After making a 310cc bike, BMW is also exploring the sub-300cc space as it wants to develop new models to be sold across the world markets.
BMW has started sale of 310cc bikes through handful of Motorrad dealerships.
"We begin with seven retailers, and this should go up to 10 by next year," Dimitris Raptis, Motorrad's head of region (Asia, China, Pacific and South Africa), said.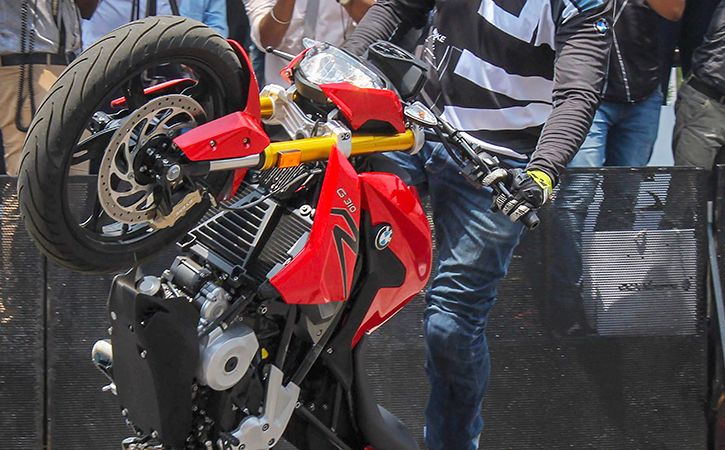 BMW has already started exports of the 310cc model. "We have had a good run with 310cc model over the past one year, and have clocked sales of around 20,000 units across markets in Europe,North America, Russia, China, Japan and South Africa," Raptis said.