Web Desk: It has happened many times before when internet users managed to dig out doppelgangers of several celebrities. From Priyanka Chopra to Shah Rukh Khan, we have seen lookalike of them.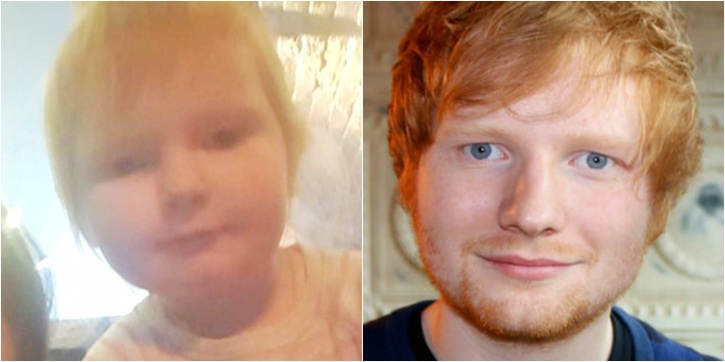 Now, internet has successfully found a carbon copy of Tiger Shroff. There is a speechless similarities between a man from Assam and actor Tiger Shroff.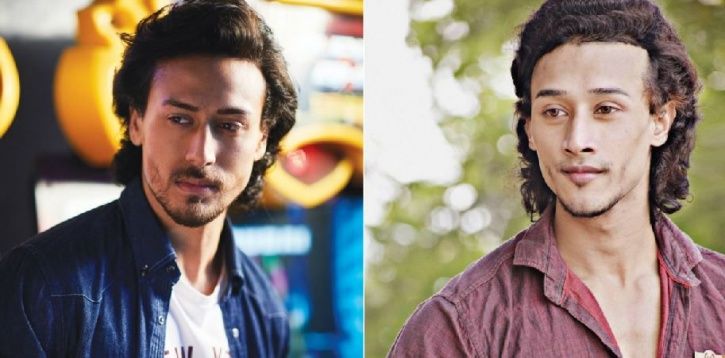 Pictures of David Shahria from Assam are doing the rounds on the internet. From his hair, facial features to his physique, the man looks like a carbon copy of Tiger.