Web Desk: Sleeping at work is undoubtedly the best kind of nap. But what can possibly go wrong if you doze off for a bit while you are at work?
A Californian woman has a habit sleeping at work, but her sleeping costs the state $40K, which is roughly Rs 51 lakhs. She spent a large amount of time sleeping at her work desk costing the state more than $40,000.
She spends at least three hours a day at work without reprimand from her supervisors, the operator of data did some serious damage which she didn't see coming.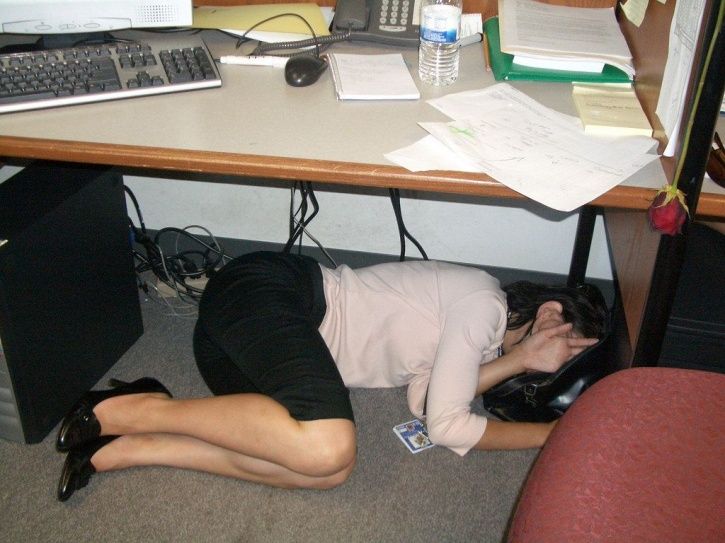 The supervisor also admitted that she had to be woken up three-four times a day but never bothered to interrupt her sleep. The management was aware of her nap but didn't take disciplinary action due to her performance since February 2014.
Due to sleeping at work, she worked at much slower rate and completed less than a half the number of documents as compared to other colleagues. In total, she slept about 2,200 hours of work.
Source: Indiatimes