Web Desk: Netflix is getting fame all over the world. First original series on Netflix from India is 'Sacred Games' that stars Saif Ali Khan, Nazuddin Siddique and Radhika Apte. The story of the movie is based on Vikram Chandra's novel. The story of the series is so gripping and dialogues are heavy-loaded that left everyone impressed.
Just after few days of its release, the serial has got into trouble as it has all the elements in it, violence, profanity, politics as well as religion. As a result, a member of Indian National Congress from West Bengal, Rajeev Sinha files a complaint against Nawazuddin Siddique and Netflix for abusing former Prime Minister Rajiv Gandhi.
In his complaint, Rajeev Sinha says that a dialogue mouthed by Nawazuddin Siddiqui as Ganesh Gaitonde "abused our late Prime Minister Rajiv Gandhi calling him fattu.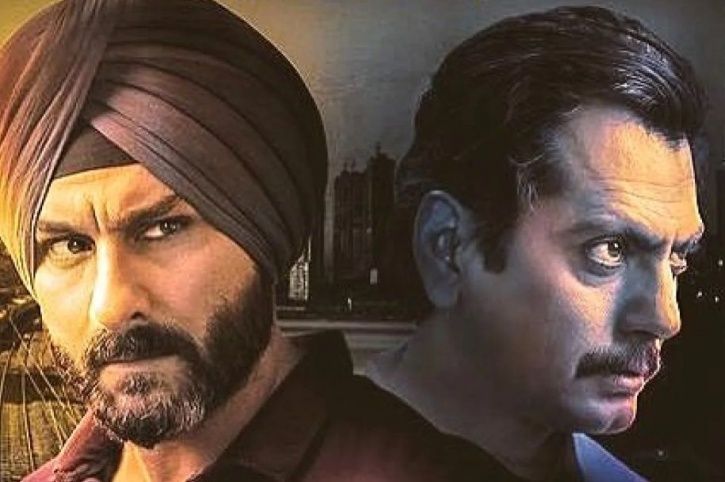 In the fourth episode of the show, Gaitonde accuses Mr Gandhi of playing politics in Shah Bano's triple talaq case. Here's the dialogue, "… Shah Bano ko alag jalaya, desh ko alag. She took her husband to court and won. But the prime minister told her to shut up and overturned the court's judgement. Even Hindus criticised him. To please them, Ramayan, the TV show, aired every Sunday morning when the entire country glued to their televisions. …the serial also crosses all limits of decency."