Web Desk: Do you think your friends' circle is too cool and you're getting all the fun? Meet this coolest gang comprised of 9 super cool people who have come up with the game of tagging and have taken it to the next level.
The gang began an ongoing game of tag. One of the friends, Georgina Wilkinson told, 'We play in June and December and there's only one tag each time so we're done for June now. Our only rules are no backsides (you can't get the person who got you) and you have to immediately leave and run away.'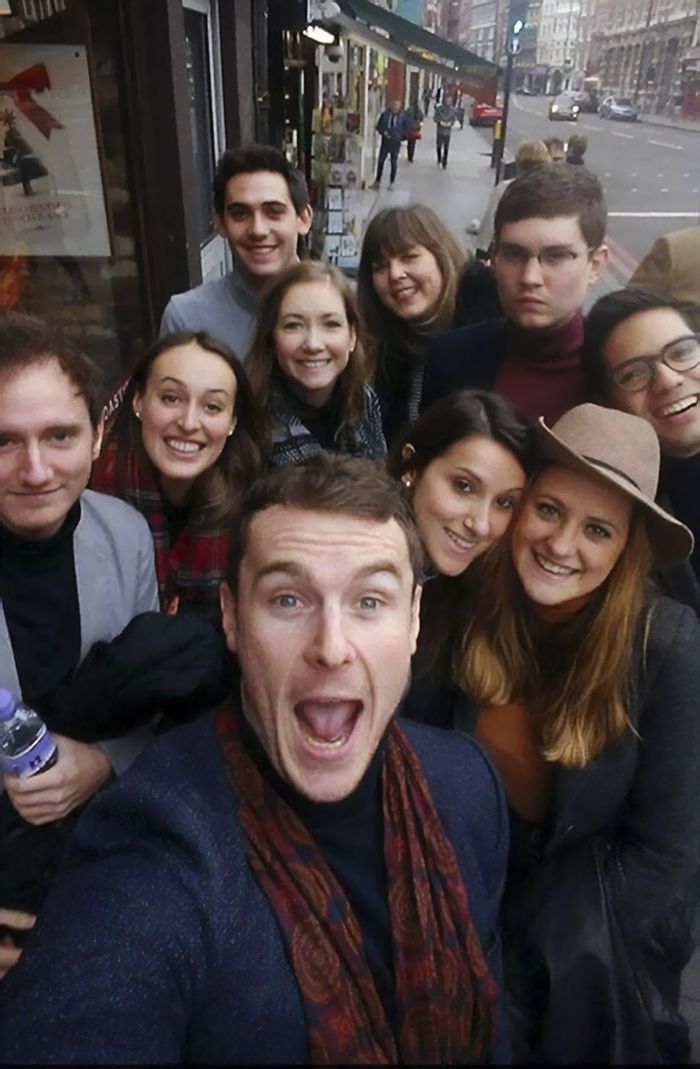 To pick one of her friends, Drew McEwan, Georgina planned her trip 6 months in advance. He picked the day of niece's baptism. She then dressed as a gardener and photobombed the family's picture. This is when her friend came to ask her leave and she shouted 'you're it'.
The woman flies 6,437 km to tag her friend and the epic reaction is worth every dime.
Click here to Watch Video