Web Desk: Sanjay Dutt's biopic 'Sanju has opened to positive reviews as well as to a great opening on Friday. The Ranbir starring movie was one of the most awaited movies of this year.
Fans of both Ranbir and Sanjay are praising the story and the actor's performance. It definitely glued the audiences to their seat. But as nothing is perfect, there are also some mistakes in the movie.
Here is a list of five common mistakes you didn't notice.
Blunder 1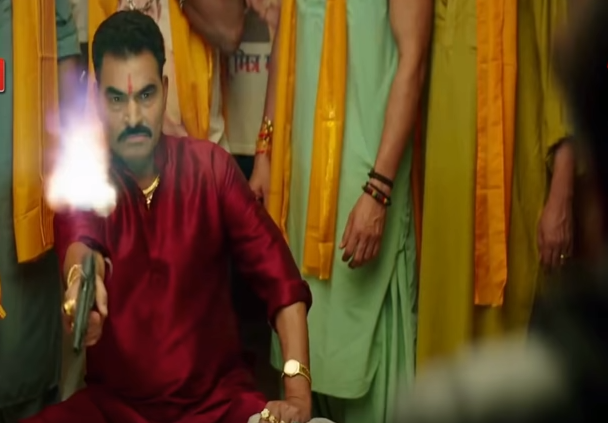 Generally, the smoke comes out from the front of the barrel after firing, but in Sanju when the gangster fired the gun, the smoke comes from his sleeves.
Blunder 2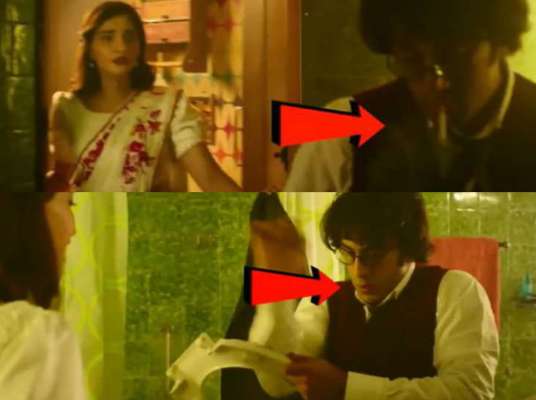 In the funniest scene of the movie, there was a blunder. In the first frame, the cigarette was in Ranbir's mouth, but when he turns around, the cigarette is nowhere to find.
Blunder 3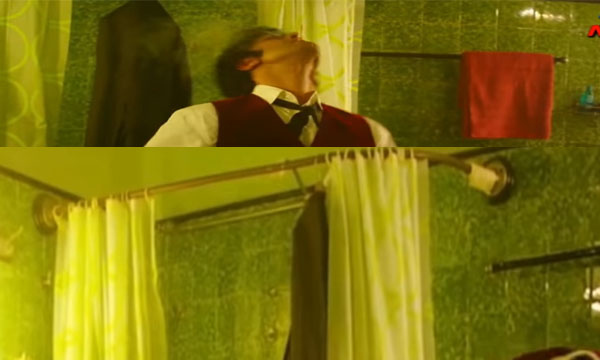 When Sonam asked Ranbir for Manglasutra, the coat is placed in between the curtains. But in the next moment, the same coat has shifted on its own!.
Blunder 4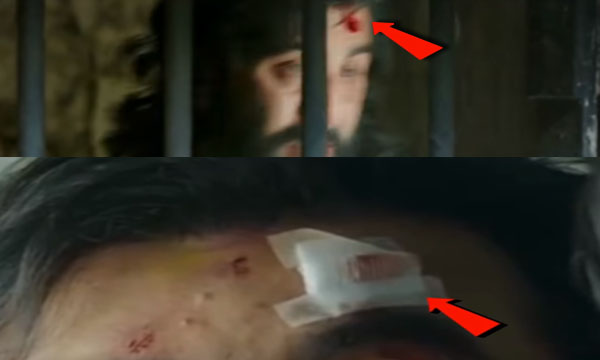 Ranbir hurts his head at that one spot but in the next scene at the hospital, he is shown to have several cuts on his forehead!
Blunder 5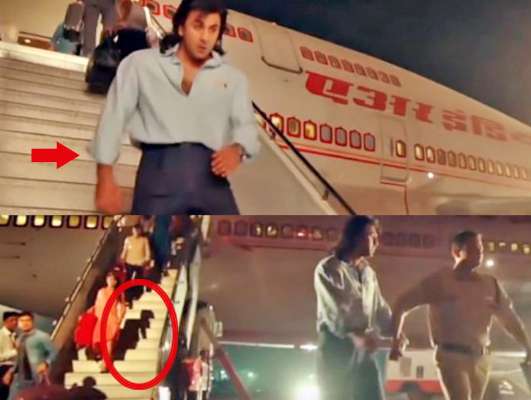 When Ranbir is coming down from the airplane, there is no shadow behind him, but in the second half of the picture, other passengers coming down but there are shadows behind them