Web Desk: Samsung was the sole provider of OLED panels for the iPhone X. It made a development that could give it an edge, an unbreakable OLED display.
Now the people who drop their expensive phones and shatter it, can drop it without any worry.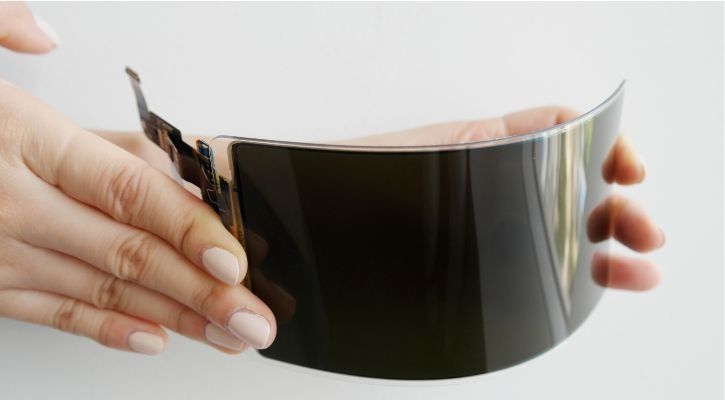 Samsung has just announced the governmental certification of its new flexible OLED displays, which it claims are 'unbreakable'.
According to Samsung, the new flexible display panel was developed using 'an unbreakable substrate and an overlay window securely adhered to it.
It can survive falls from nearly four feet off the ground 26 times in a row, followed by high and low temperature tests. The panel continued to function normally with no damage to its front, sides or edges.
It is likely too soon for the Galaxy Note 9 next month.