Web Desk: Five years ago, Fast & Furious actor Paul Walker died in a tragic accident. This made his fans to feel so heavy. Paul walker was not only a charismatic actor, but also was a down-to-earth man in real life.
In order to pay a cinematic ode to the man who they will sorely miss for the rest of their lives, the trailer of the documentary called I Am Paul Walker is out.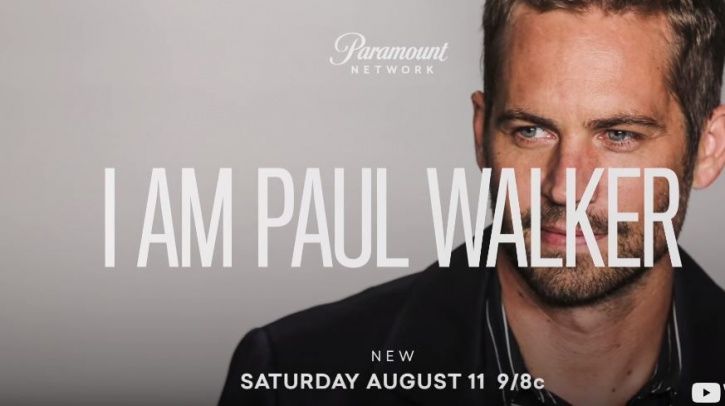 In the documentary, different phases of his life are featured. 'Generous actor', 'Nature lover' are some of the tags that people have given him. The trailer revealed that how he was always the guy who seized every moment.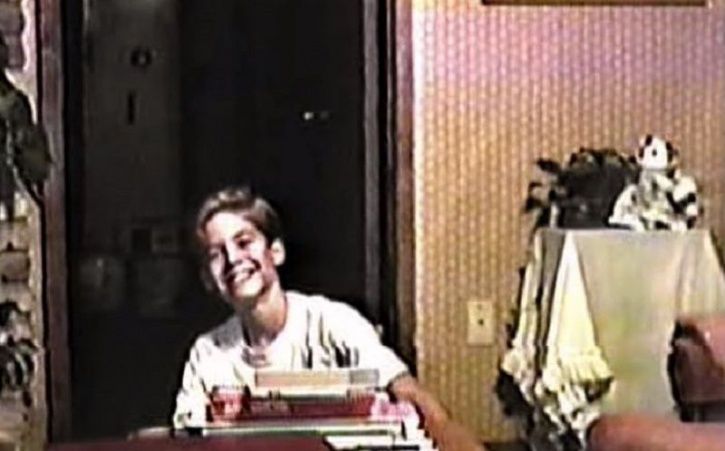 The director Wayne Kramer said, "That guy made the best of every single minute." Another person added, 'He lived five lifetimes.'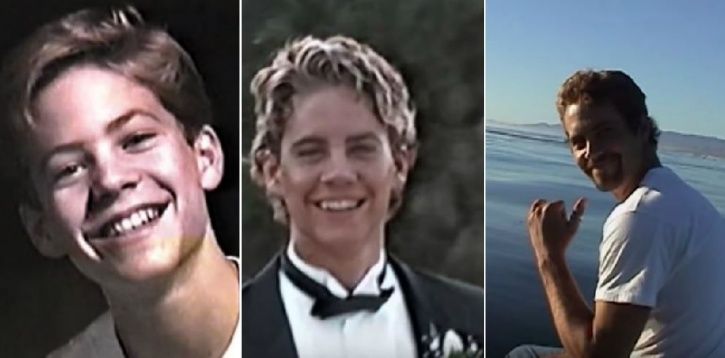 The documentary titled as 'I Am Paul Walker' is slated to be released on August 11.