Web Desk: Tom Cruise's upcoming film Mission: Impossible – Fallout, featured a scene in which the team landing in Kashmir to stop a sinister plot, reported IANS.
The sixth part of the franchise of Mission Impossible will come up with a desi twist. The impossible Mission Force agent Ethan Hunt, essayed by Cruise, brought to India to save the world.
There might be several references to India in the film with the whole final sequence set in the country, but the makers didn't shoot the movie in India, instead, they transformed a valley in New Zealand into a small village of Kashmir to shoot the portion.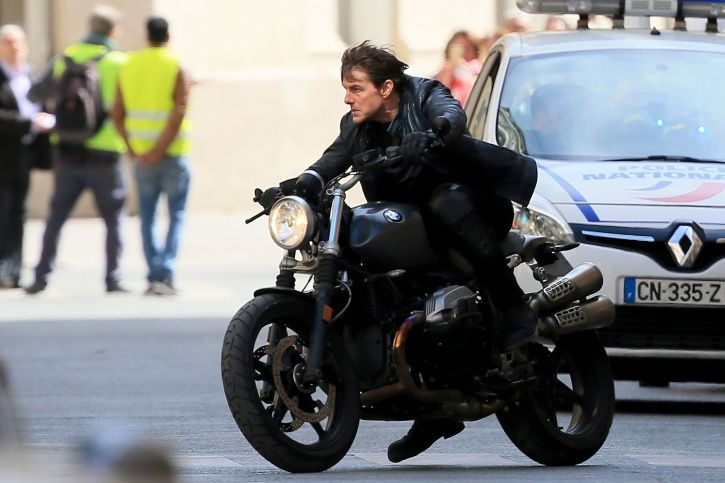 In the movie, it was showed that Kashmir comes on the radar of the after-effects of an attack in several cities around the world.  In order to save the world, the team crosses borders and heads to Kashmir to avert the danger which is threatening a large population of three countries.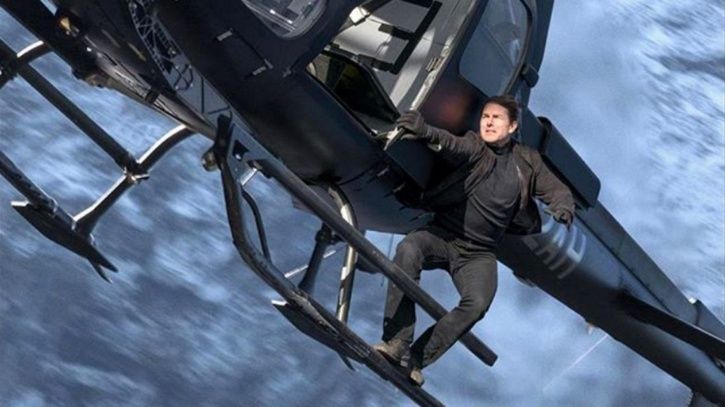 The movie is directed by Christopher McQuarrie, he also wrote the script and backed the project as a producer.  McQuarrie told IANS that the makers wanted to come to India to shoot the scenes, but their plan of action came in between.
Watch Trailer